Located at 22 Public Ave. in Montrose, Pennsylvania, the Stanley Law Offices have been defending seriously injured clients for over two decades. If you reside in Scranton, Wilkes-Barre, Canton, Stroudsburg, Hallstead, New Milford, Forest City, Harford Township, Great Bend, Clifford, Union Dale or another area in Susquehanna, Lackawanna or Luzerne County, contact the experienced team at Stanley Law Offices toll-free at 800-608-3333 to discuss your personal injury case.
Personal Injury Law Firm Serving Susquehanna County
Nestled in the heart of Montrose, PA, the Montrose office of Stanley Law Offices is easily accessible by I-81, PA-29, PA-167, PA-706 and other major thoroughfares. Serving much of northern Pennsylvania, Stanley Law Offices provides skilled legal counsel for the following types of cases: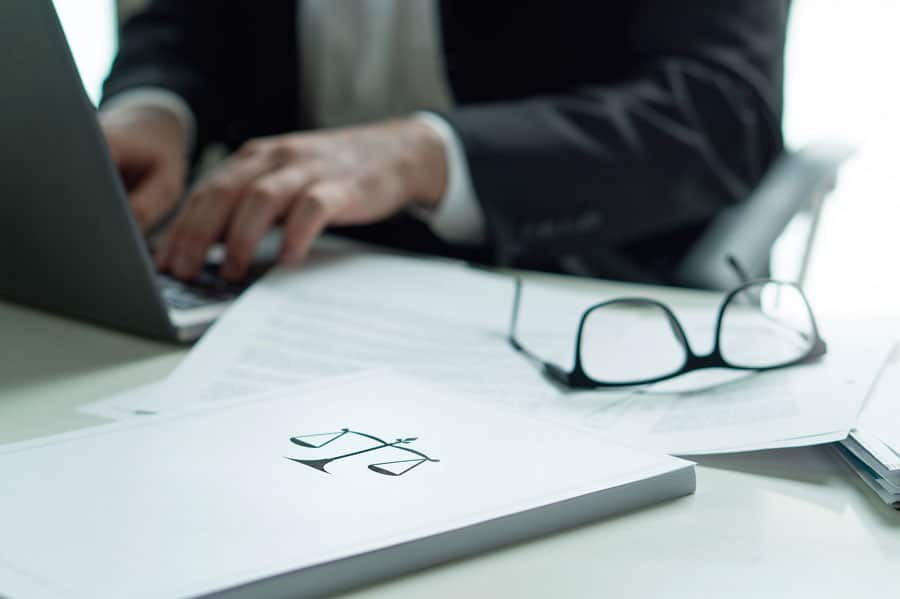 What You Can Expect At Our Montrose Location
At the Montrose location of Stanley Law Offices, our dedicated attorneys and support staff will make sure you're taken care of every step of the way – from the moment you schedule your free initial consultation to collecting compensation after a trial. We'll take the time to listen to your questions and provide answers to guide you along the way. Our team will work tirelessly to help you get the medical attention needed to resume day-to-day activities, and like all the personal injury cases we handle, there are no attorney's fees unless you recover compensation.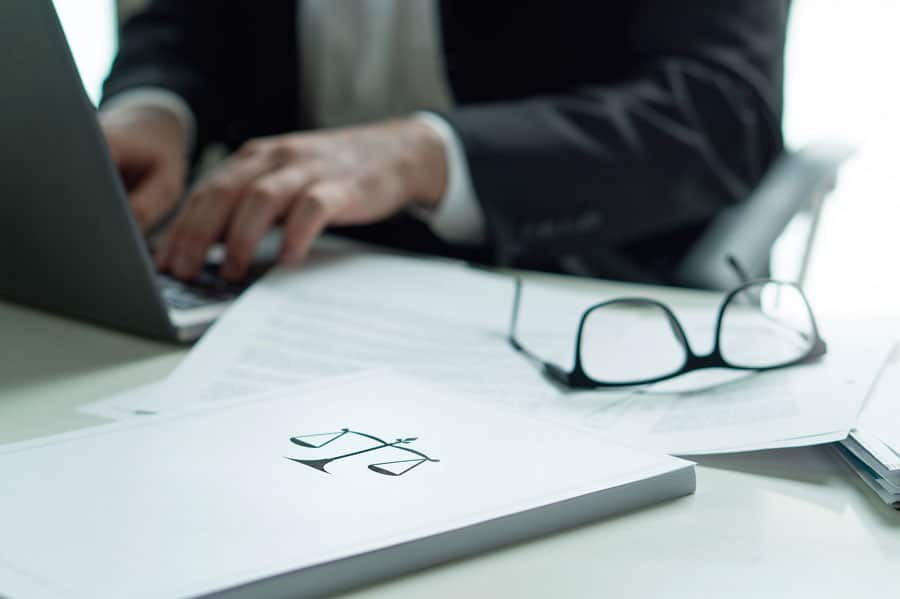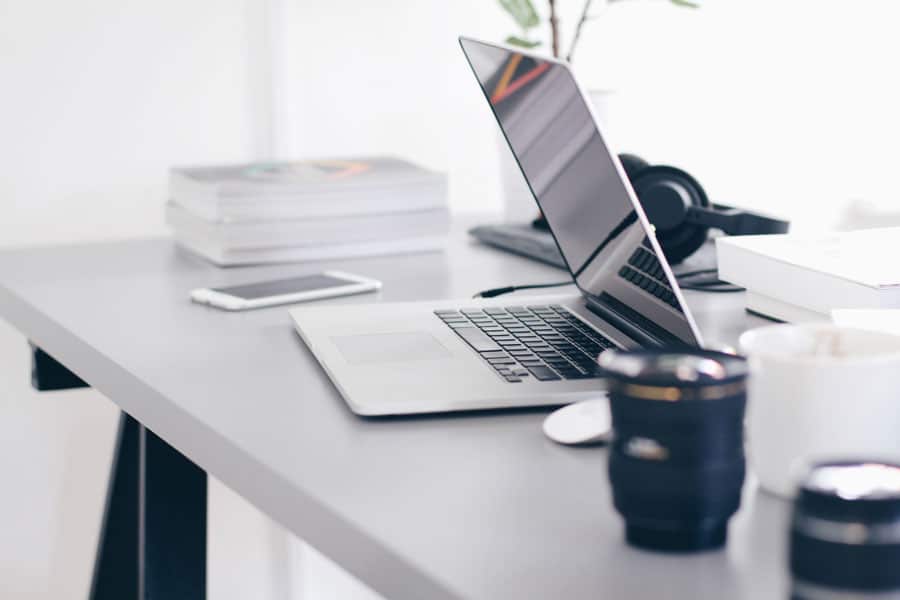 Contact Our Montrose, PA Office
Schedule a free initial consultation with a personal injury lawyer at Stanley Law by calling 800-608-3333. Our Pennsylvania office is conveniently located at 22 Public Avenue, Montrose, PA 18801 between Church St. and Maple St.