Dog Bite Lawyers Serving New York And Pennsylvania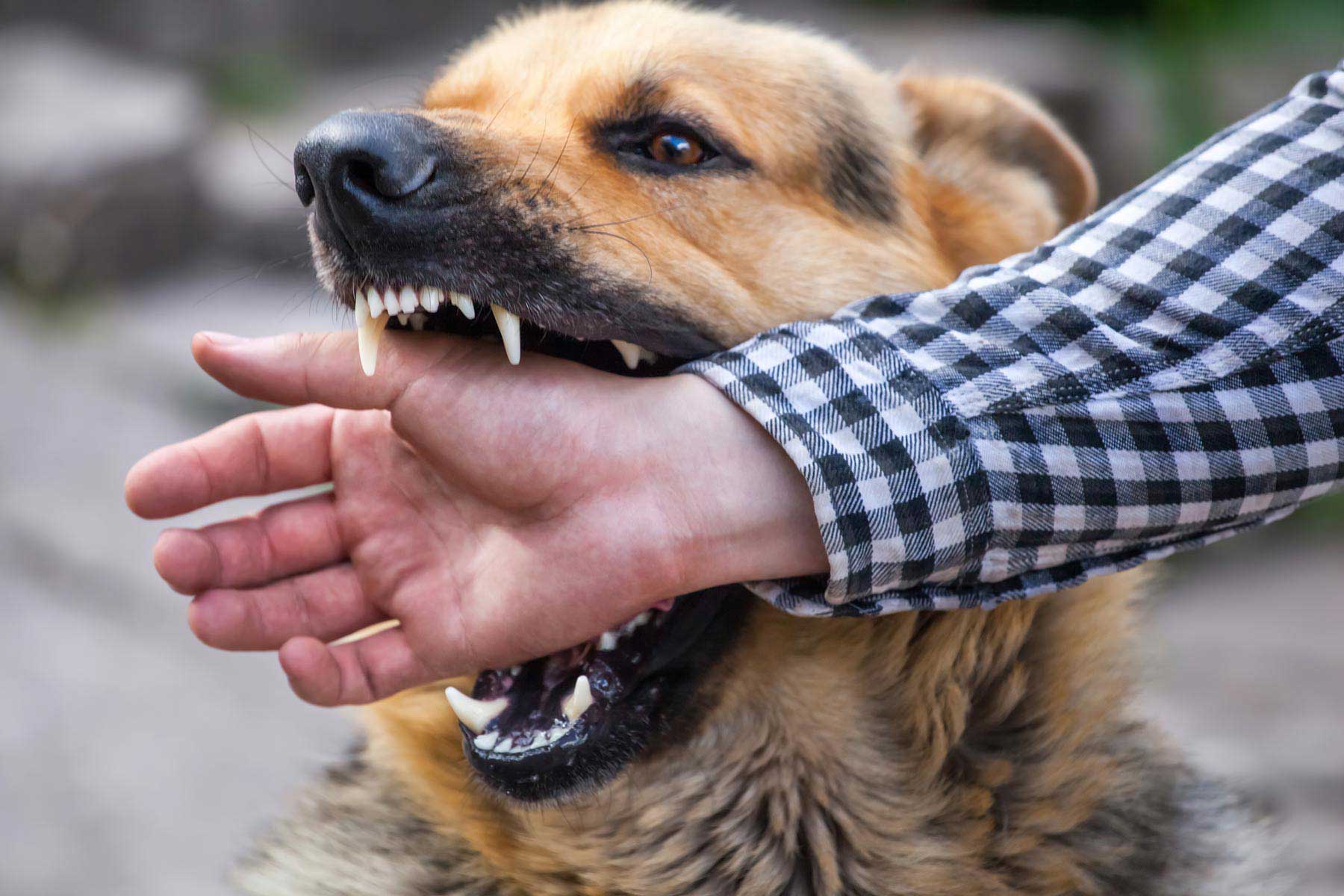 More than 4.7 million people in the U.S. are bitten by dogs each year, and one in six requires medical treatment for their injuries. The physical and emotional trauma following a dog attack can be devastating. A dog attack can cause serious injuries that may require costly plastic surgeries, physical therapy and additional ongoing medical treatment, especially when the victim is a child. Dog bite cases can be complex. It is vital to seek the counsel of an experienced dog bite attorney who can help you understand your rights and ensure that you or your loved one receives the medical treatment and compensation you deserve.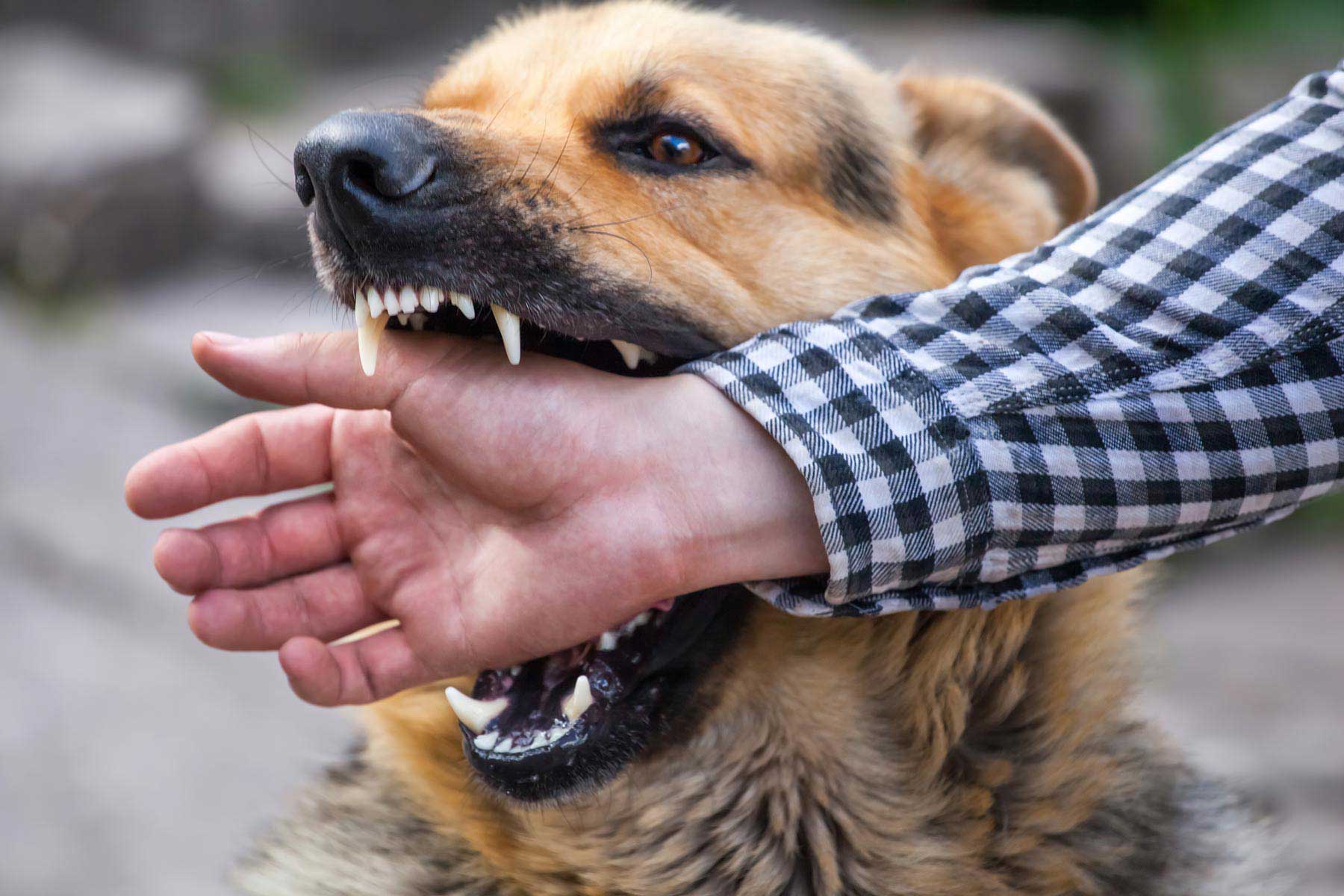 Some common dog bite injuries include:

Cuts, lacerations and abrasions

Muscle sprains and strains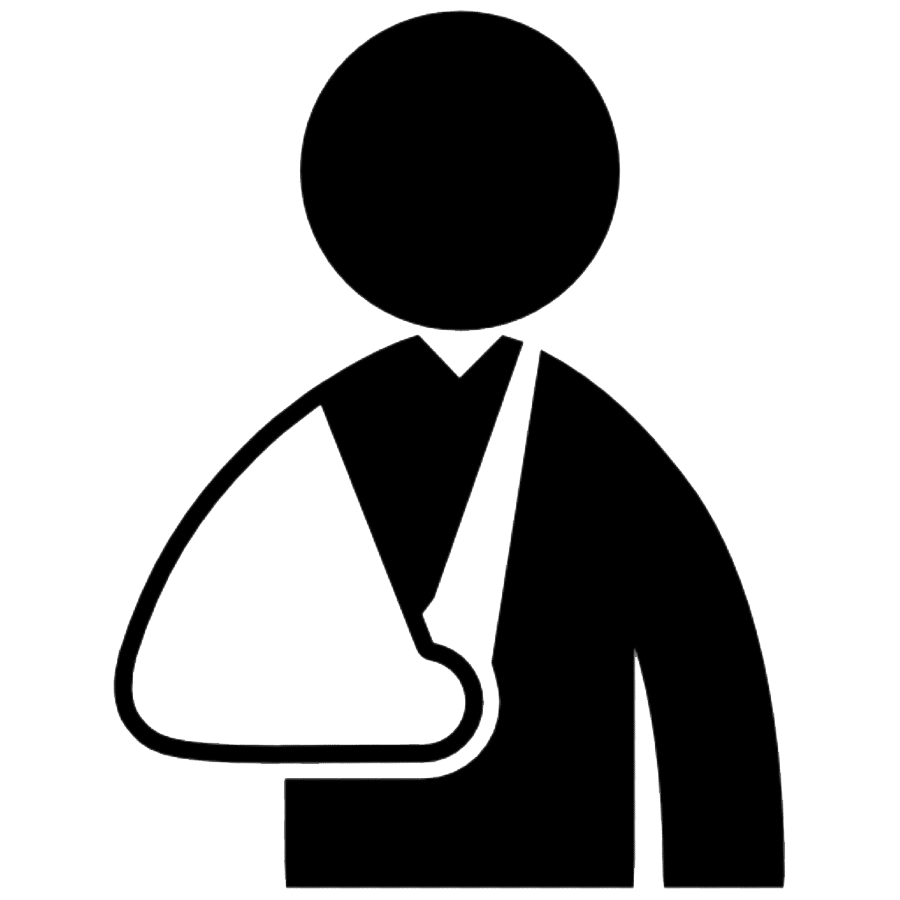 Fractured or crushed bones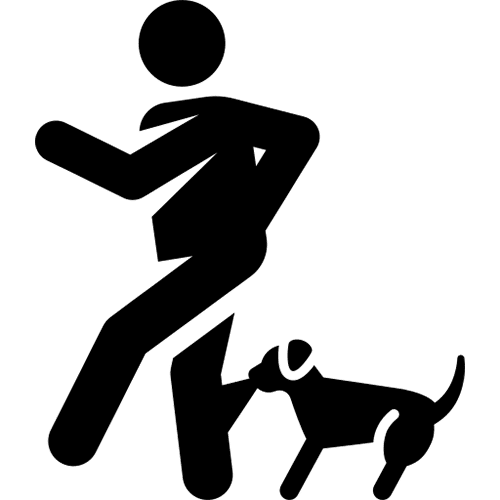 Rabies, cellulitis and other infections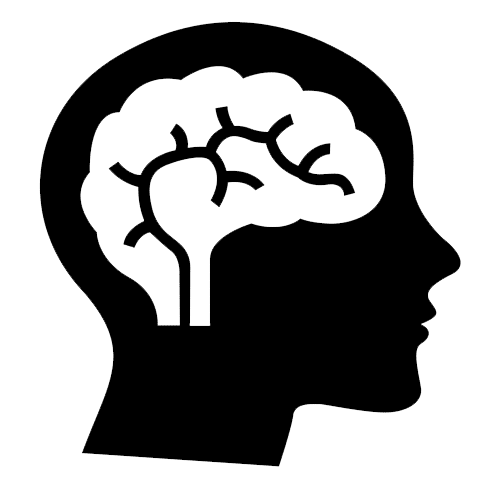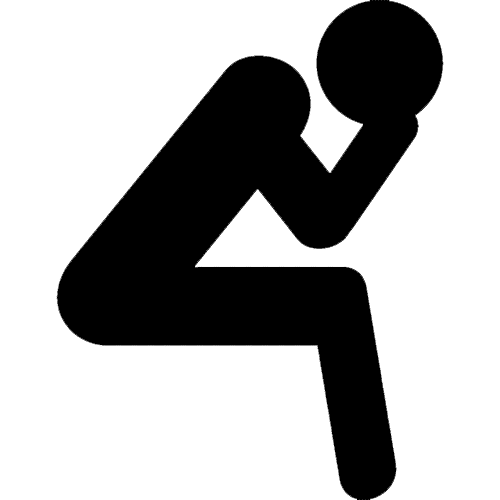 Emotional trauma, which may include PTSD or anxiety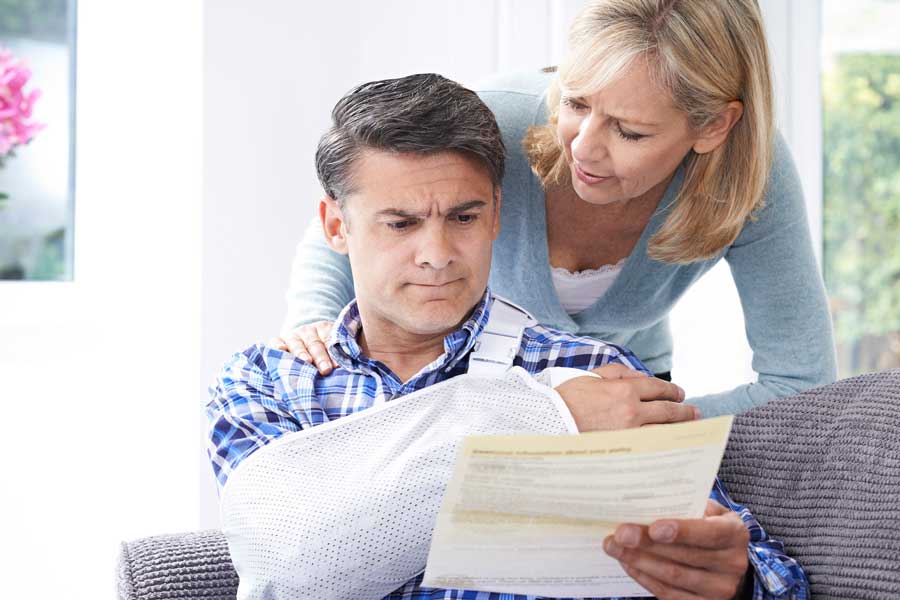 Recovering Compensation In A Dog Bite Case
Like any personal injury claim, there are many different factors that must be considered when determining whether you are entitled to compensation in a dog bite case. In many situations, a victim must show that the animal has a history of aggression to recover compensation. Leash laws and other local ordinances may also have a significant impact on your recovery. It is also important to note that although dog owners are often responsible if their dog causes injury in a public or private place, they may not liable if an injured person was unlawfully trespassing. Injuries sustained from dog bites are usually covered by homeowner's insurance, which means that insurance investigators are often at work immediately following a dog attack. Unfortunately, insurance companies care more about their bottom line than injured victims and try to pay as little as possible in compensation or deny valid claims altogether. If you are involved in or a witness to an animal attack, it is vital to take photos of the scene and injuries, jot down notes, gather witness statements and document the details of the incident any way you can. Do not give a statement to insurance adjusters or sign anything from an insurance company before speaking with a qualified dog bite lawyer. Our knowledgeable legal team at Stanley Law Offices will assess your case, determine whether it is worth pursuing and advise you on the best course of action to recover maximum compensation.
Contact A Dog Bite Lawyer Today
At Stanley Law Offices, our experienced and compassionate personal injury attorneys have a proven track record of success when it comes to recovering maximum compensation for those who have been injured due to someone else's negligence. If you've been injured or have lost a loved one in an animal attack, our dog bite lawyers will fight for your rights and help you recover the compensation you deserve. To learn more, contact us online or call 866-553-7125 to schedule a consultation. We serve clients in Syracuse, Binghamton and Rochester, NY, and Montrose, PA. Se habla Español.