Anna Robbins
Serious Personal Injury in Syracuse, NY
About Anna
Anna Robbins is from Rochester, New York where all of her family currently lives.
Anna chose to be a plaintiff's personal injury lawyer because of her own life experiences. She's had several family members get into motor vehicle and motor cycle accidents, one which resulted in death. Her experiences give her a deeper understanding for what her clients go through, making her an even better advocate.
Anna completed her undergraduate studies at Bowling Green University where she was also a D1 cheerleader all four years. Graduating from Wake Forest University School of Law in May of 2016, Anna was admitted to the Bar in January of 2017. She's lived in Australia and loves to be active, staying fit through running and enjoying the outdoors.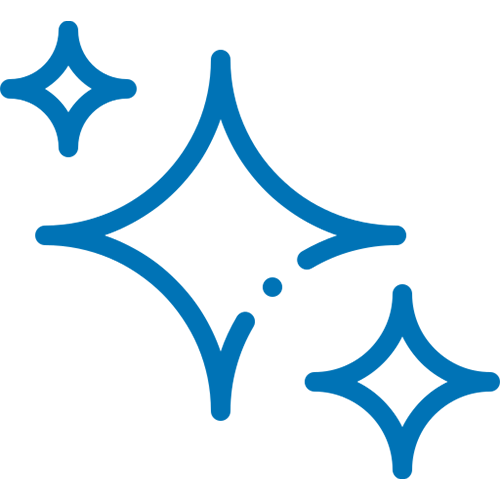 Bar Admissions:
✓  New York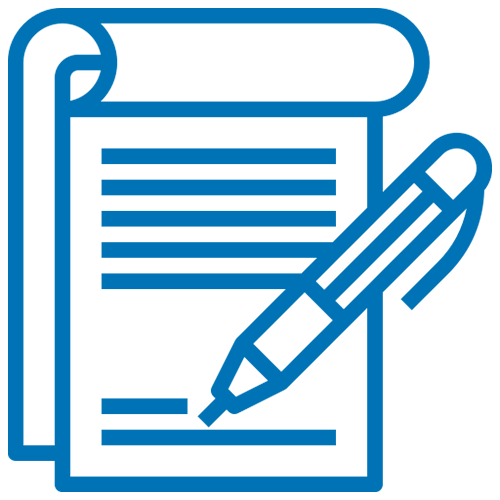 Education:
✓  Wake Forest University School of Law – 2016
✓  Bowling Green University – Undergraduate Studies
Read about other Stanley Law Attorneys