About Paul
Prior to coming to Stanley Law Offices, Paul represented a wide variety of clients including casinos, physicians, and major retailers in various litigation matters. He also previously served as Attorney General for the Omaha Nation of Nebraska.
Paul earned his B.A. and M.B.A. from Indiana University and his law degree from Ohio Northern University. He is admitted to the State Bars of New York, Nevada, and Nebraska. He is a member of the New York State Bar Association and the New York State Academy of Trial Attorneys.
Paul lives in Camillus with his wife Amie.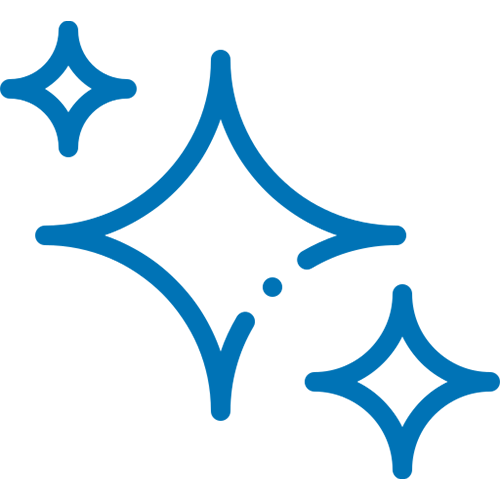 Bar Admissions:
✓ New York State Bar, 2003
✓ Onondaga County Bar Association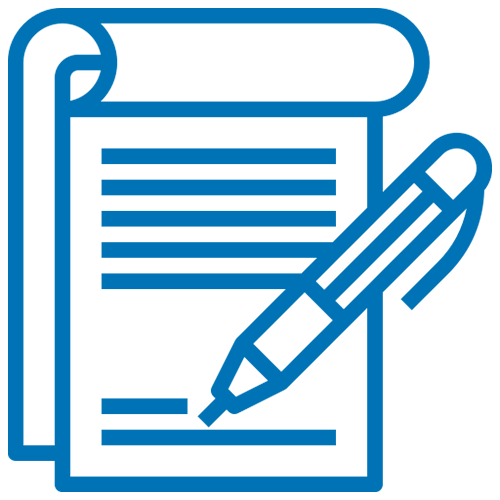 Education:
✓ State University of New York at Oswego, 1999 – B.A.
✓ Syracuse University College of Law, 2002 – J.D., cum laude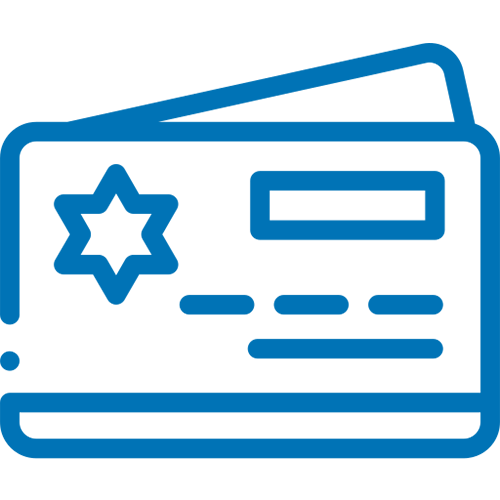 Professional Associations and Memberships:
✓ New York Bar Association
✓ United States District Court, Northern District of New York 2004
Read about other Stanley Law Attorneys