Rideshare Accident Lawyers | New York
The popularity of ride-sharing programs has increased drastically over the years, especially in New York. Rideshare companies like Lyft and Uber allow users to book rides through a phone app. Ridesharing has become one of the go-to forms of transportation in big cities and across the world. Rather than take a taxi or bus, New York residents can pay for their trip in seconds and complete the entire process on their phones.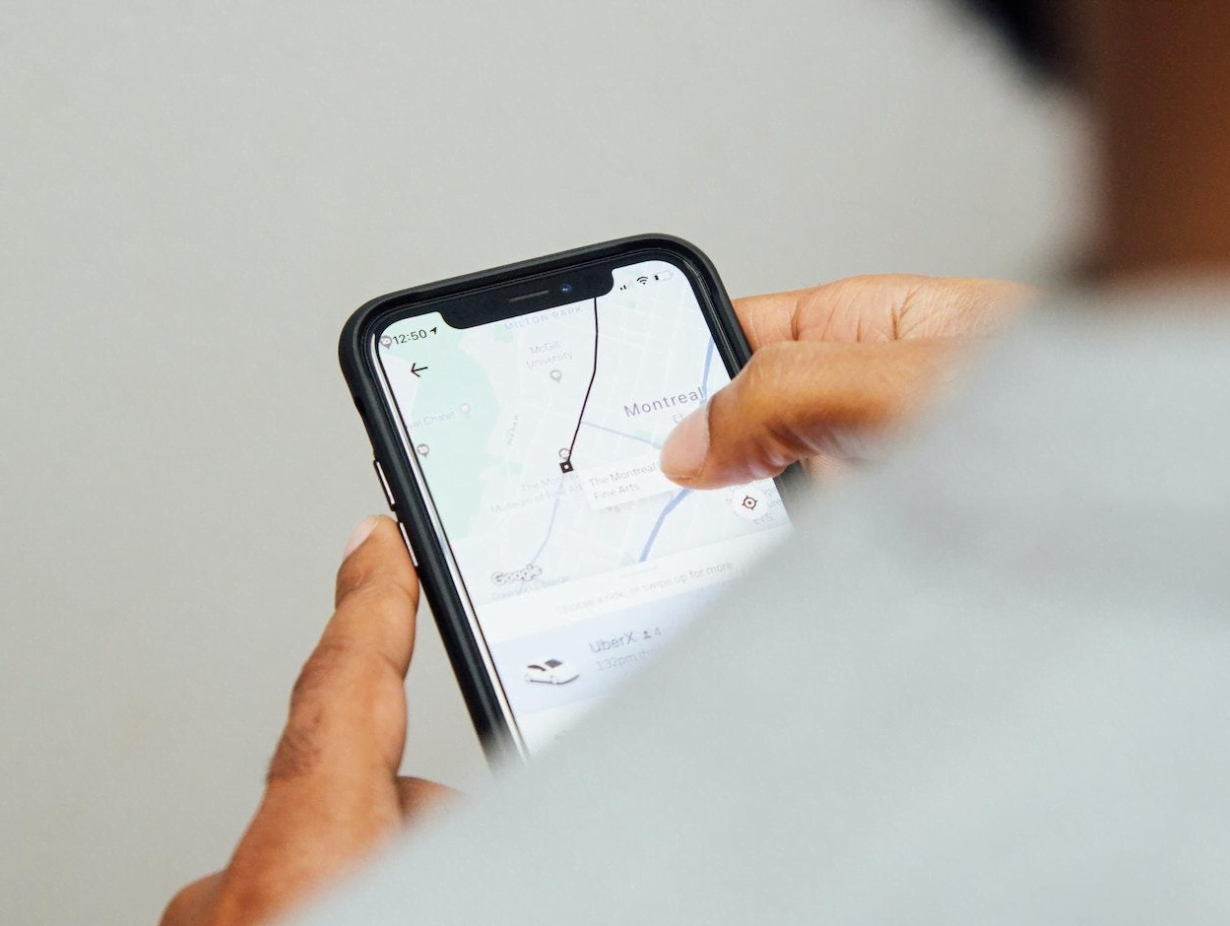 Injured in a Rideshare Accident? You Need an Experienced Lawyer
Despite the convenience of using rideshare services, some downsides come with using them. Determining who is at fault in a rideshare accident can be difficult for victims trying to obtain compensation. Additionally, many rideshare accidents involve multiple insurance policies and parties. As a result, rideshare cases can be more difficult to settle than other types of accidents. If you have been injured in a ride-sharing accident in Syracuse, Binghamton, Watertown, Rochester, or Montrose, the skilled personal injury lawyers at Stanley Law Offices are here to help. Contact us today to schedule your free initial consultation.
Who is Liable in a Rideshare Accident?
There are two main ways to recover compensation after being injured in a rideshare accident. First, you can file a claim with one or more insurance companies for compensation. You can also file a personal injury lawsuit in a civil court in New York. The first step in obtaining compensation is determining who is at fault for the accident. You may be able to hold that person accountable. The issue of who was at fault can become complicated in a Lyft or Uber accident. The party who is liable for the accident could be the rideshare driver or a third-party driver.
At Stanley Law Offices, we have the resources and experience necessary to conduct a thorough investigation into the accident. We will look at witness testimony and all available video evidence, and we can discuss the accident with the accident reconstruction specialist. During the investigation process, we will gather evidence showing who was at fault. Once we determine whose negligence caused the accident, we can begin pursuing compensation from them.
Uber and Lyft's Insurance Policies
Ride-sharing companies like Uber and Lyft both have liability insurance coverage for their drivers. The amount of coverage they provide depends on the point at which the accident occurred. The companies will look at the driver's status at the time of the accident. Whether or not the driver was logged into the rideshare app will determine how much insurance coverage will apply.
Determining which insurance company needs to pay for the victim's injuries can be complex and challenging in rideshare accidents. That is why you need an experienced lawyer on your side who will aggressively negotiate with the insurance company and hold them accountable.
The Driver Was Not Logged Into the App
If the accident happened when the Uber or Lyft driver was not logged into the app, most rideshare companies would provide no insurance coverage. The injured party will need to seek compensation through the driver's personal insurance policy.
The Driver is Logged in but Has Not Received a Ride Request
When the driver is locked into the app when the accident occurs but has not accepted a ride request, most ridesharing companies provide limited bodily injury coverage. Typically they will provide up to $50,000 of coverage per person and $100,000 per accident. They may also offer up to $25,000 in property damage liability.
The Driver Has Accepted a Ride Request
When the driver has accepted a ride request and is en route to pick up a passenger, Uber and Lyft provide up to $1 million in liability coverage. The at-fault driver's insurance needs to be used up to its limits before the Uber or Lyft insurance policy will kick in. If the at-fault driver does not have enough insurance coverage or does not have insurance at all, Uber and Lyft have more limited uninsured/underinsured coverage for passengers and drivers.
Damages Available After a Ridesharing Accident
In an accident involving Lyft or Uber, there are typically three or more insurance companies involved. The rideshare company's commercial insurer, the driver's personal insurer, and the insurance of third-party drivers are typically involved. As the victim of a ride-sharing accident, you may find yourself frustrated and confused about how to obtain compensation for your injuries.
The accident attorneys Stanley Law Offices can help you determine who was at fault in your accident and which type of compensation you should obtain. We understand that it can be difficult to pay the mounting medical bills for those who have been seriously injured in ridesharing accidents while taking time off work to recover.
That is why we work so hard to make sure insurance companies and defendants are held accountable and pay their fair share for the victims' injuries. If you have been seriously injured in a New York rideshare accident, you may be entitled to the following types of compensation:
Medical expenses including hospital bills, surgery, ambulance trips, and rehabilitation

Lost income or wages due to being unable to work

A loss of future income

Pain and suffering

Property damage

Diminished quality of life due to serious injury, and

Wrongful death in a fatal rideshare collision
Discuss Your Rideshare Injury Case in a Free Initial Consultation
If you have been injured in a New York rideshare accident, you may be entitled to compensation through a personal injury lawsuit or insurance settlement. The experienced rideshare accident lawyers at Stanley Law Offices can help you protect your right to compensation and negotiate with the insurance company. We have a proven track record of successfully obtaining compensation for our clients. Contact us today to schedule your free consultation to learn more about how we can represent you.