Stanley Law Offices Attorneys in New York and Pennsylvania
Stanley Law has five office locations throughout Central New York and Northern Pennsylvania with a team of experienced and dedicated personal injury attorneys. Syracuse, NY is where you'll find our main office location. We also have locations in Binghamton, Rochester, and Watertown, New York, as well as Montrose, Pennsylvania.
Learn how our educational and grassroots approach sets us apart from competitors. We enlist the best specialist in the state to help you with your chances of winning a case against automotive and construction accidents and workplace liability. To schedule a free initial consultation with Stanley Law attorneys, Syracuse, NY residents call us toll free at 866-553-7125 or 800-372-3760.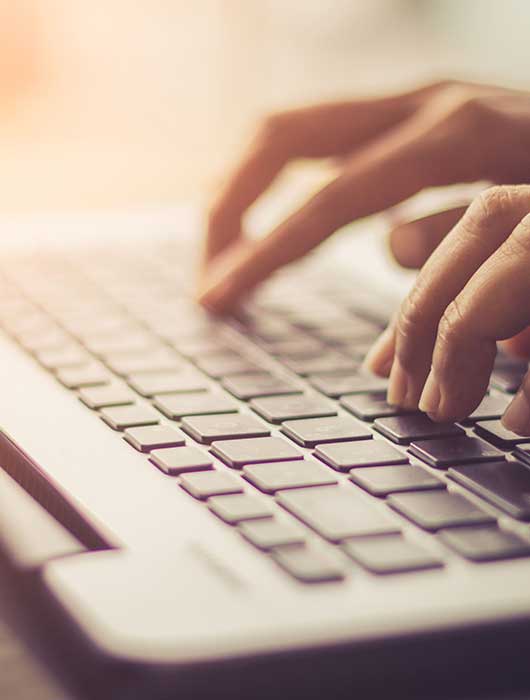 90 Years of Combined Experience
Our personal injury lawyers at The Stanley Law Offices have over 90 years collective experience. We're highly regarded in the legal profession and have achieved numerous successful outcomes for personal injury victims throughout Pennsylvania and New York state. One of our partners, Joe Stanley, is Board Certified in Civil Trial Practice by the American Board of Trial Advocacy* — an accomplishment showing an elite level of legal achievement.
We represent people in a full range of personal injury litigation. Our clients include people who've been injured in a variety of accidents, including car accidents, truck accidents, construction accidents, plane crashes and injuries caused by dangerous or defective products. We also help people with legal action after medical malpractice, Social Security disability and workers' compensation claims.