Attorneys Serving Upstate New York and Pennsylvania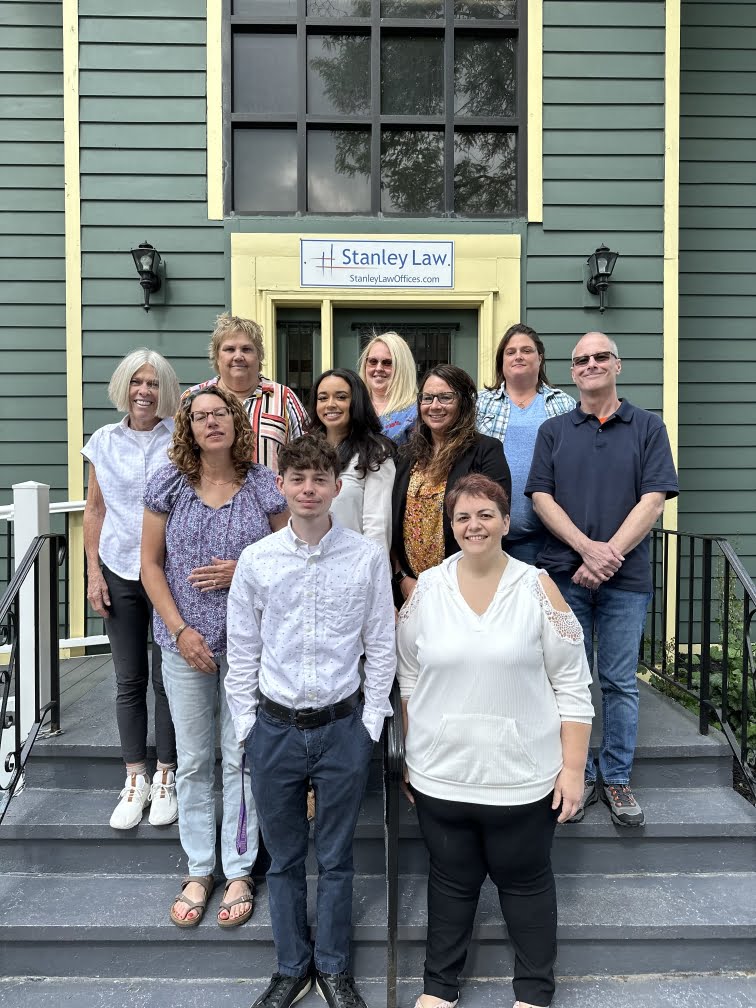 Clients experience first-hand the ABOVE AND BEYOND efforts of this hardworking team of personal injury lawyers and paralegals.
Whether you're in Upstate NY or PA, with six office locations, the personal injury lawyers and paralegal team at Stanley Law represent you when you're seriously injured. Using the Stanley System, we all work together to get you the MAXIMUM AWARD in your case. Our dedicated social security disability benefits team actually gets to help people coast-to-coast, in all fifty states.
"This team always goes above and beyond," says Attorney Joe Stanley. "The team is carefully handpicked, including insiders who've come to us from the insurance side of the business and understand how the system works."
It's rewarding to help you when you need us, and it's helped us achieve the reputation as one of the leading personal injury law firms in the communities we serve. We encourage you to look at our online reviews to fully appreciate the level of satisfaction from our clients – who are the real heroes of this story.
Get the hardworking crew, working for you.
1-800-608-3333 Consultations are FREE and CONFIDENTIAL and can be done over the phone, in person, or online.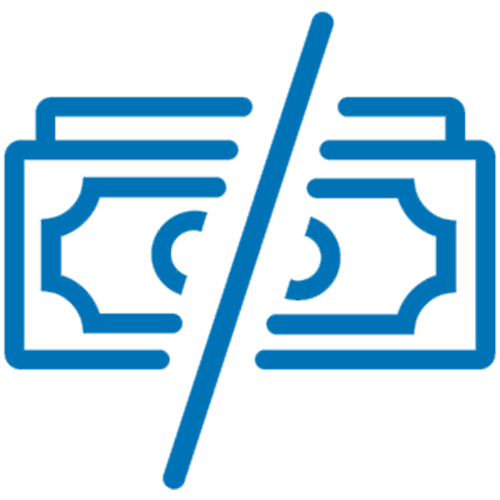 No fee unless you recover
At Stanley Law, we handle matters of personal injury — from car accidents, to truck accidents, to construction accidents and wrongful death — on a contingency basis. This means that there are no attorney's fees unless you recover compensation for your injury.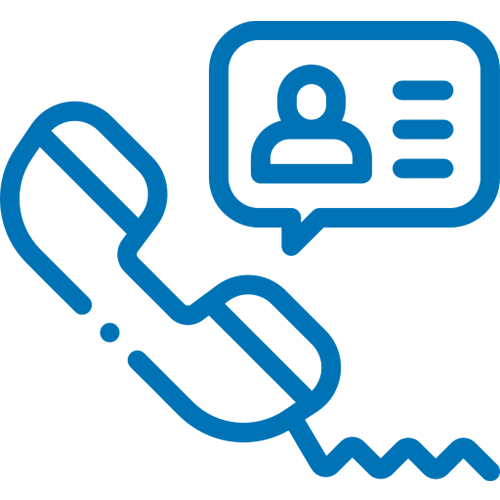 Contact Stanley Law
To schedule a free initial consultation with a personal injury lawyer at Stanley Law, contact us toll free at 800.608.3333 or 800.372.3760.