Attorneys Serving Upstate New York and Pennsylvania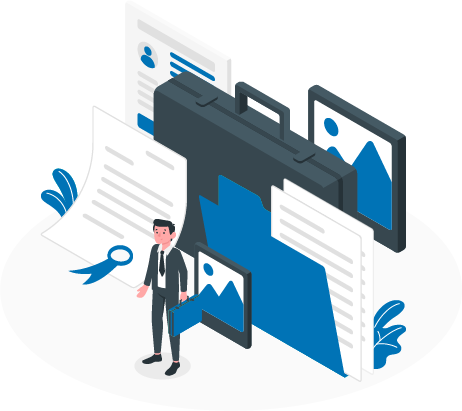 With five office locations, the trial lawyers at Stanley Law represent injured people throughout Pennsylvania and New York. We use our 90 years of combined experience to help our clients achieve the best possible results. Our dedication to excellence shows, helping us achieve a reputation as one of the leading personal injury law firms in our area.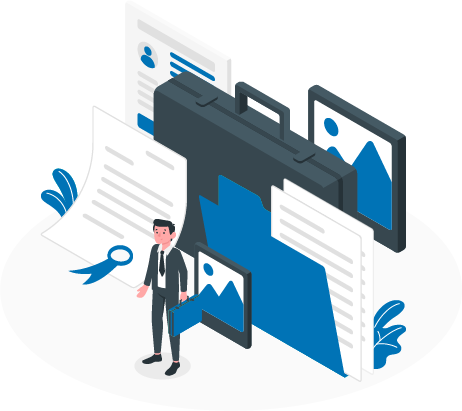 Lawyers with the right experience
Attorneys at Stanley Law bring a wide range of personal and professional accomplishments to the practice of law. Joe Stanley is Board Certified in Civil Trial Practice by the American Board of Trial Advocacy*. We each use our individual skills and knowledge to help achieve results for our clients.
Attorney Joe Stanley hosts a well-known weekly radio show that airs in Watertown, Syracuse and Binghamton. The show allows us to answer your legal questions about personal injury law, medical malpractice, workers' comp and other matters. If you have questions, call in and we'll help you understand your rights.
What You Can Expect From Our Client-Centered Law Firm
At Stanley Law, our law practice centers around our clients. From the moment you contact our law offices, you'll receive the personal attention and guidance you need to make the right choices. Our trial attorneys and support staff work closely with you, answering your questions and advocating for you.
When you work with us, you can expect great customer service. You can expect that your case will be investigated and handled properly. You'll be able to work closely with us, to contact us when you have questions and to have your questions answered in a reasonable amount of time.
We'll also talk honestly with you about your options, being straightforward with you about how the legal system will treat the facts of your case. This way, you know exactly what to expect. We'll make sure that you are getting the right kind of care and will create strategies to get the medical attention you need and to deal with medical bills. This is what you can expect from us.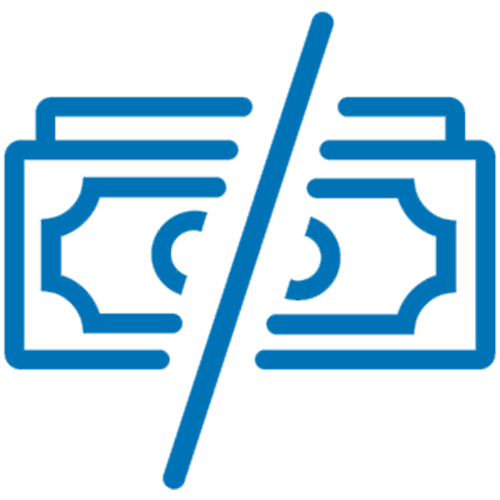 No fee unless you recover
At Stanley Law, we handle matters of personal injury — from car accidents, to truck accidents, to construction accidents and wrongful death — on a contingency basis. This means that there are no attorney's fees unless you recover compensation for your injury.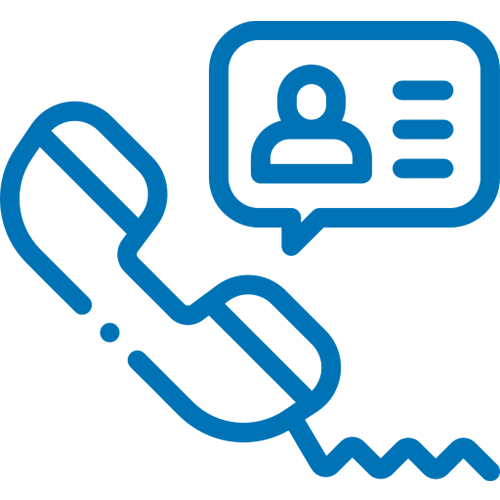 Contact Stanley Law
To schedule a free initial consultation with a personal injury lawyer at Stanley Law, contact us toll free at 800.608.3333 or 800.372.3760.
*The New York State Bar doesn't recognize specialty titles or certifications in any field.