Your Personal Injury Lawyer in Watertown, NY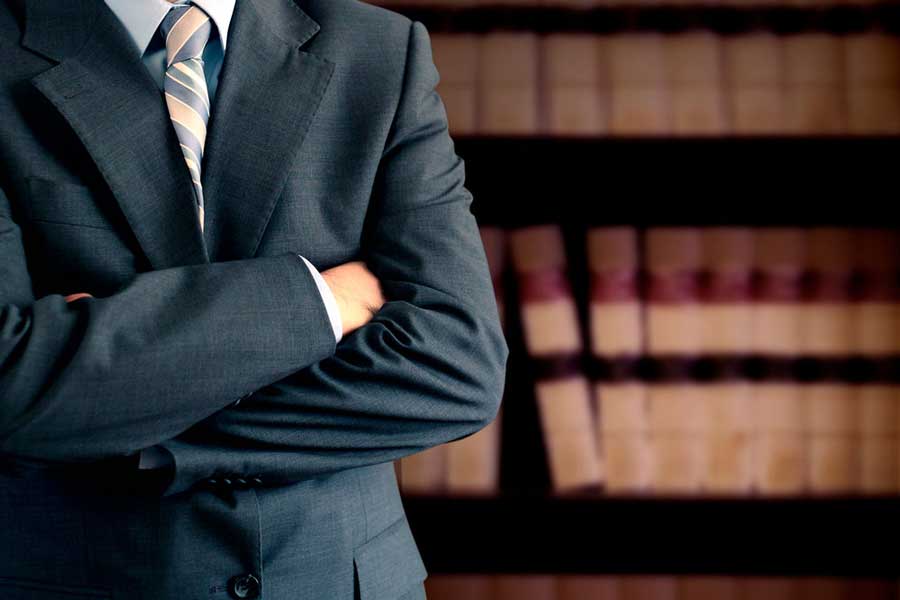 It's amazing the growth I've seen over the last 20 years as a personal injury lawyer. Watertown, NY is a community with a lot of grit. Our men and women put their lives on the line everyday. They provide for families at Fort Drum, and demonstrate how much they believe in their community. It's so wonderful to be a part of.
Our entire Stanley Law Offices Team has been helping people at the base and people in rural areas with their specific and serious injury issues.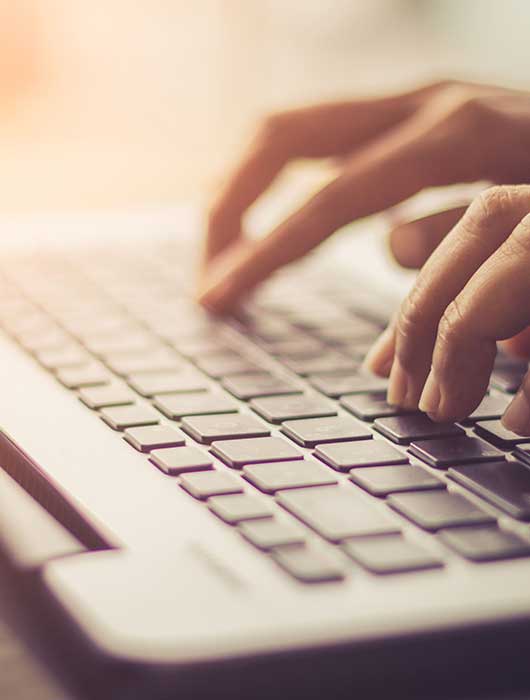 90 Years of Combined Experience
When it comes to our personal injury lawyers, Syracuse NY trusts Stanley Law Offices, which have over 90 years collective experience. We're highly regarded in the legal profession and have achieved numerous successful outcomes for personal injury victims throughout Pennsylvania and New York. One of our partners, Joe Stanley, is Board Certified in Civil Trial Practice by the American Board of Trial Advocacy* — an accomplishment showing an elite level of legal achievement.
We represent people in a full range of personal injury litigation. Our clients include people who've been injured in a variety of accidents, including car accidents, truck accidents, construction accidents, plane crashes and injuries caused by dangerous or defective products. We also help people with legal action after medical malpractice, Social Security disability and workers' compensation claims.