Introducing the all-new GPS System from Stanley Law…
So you'll know where you're going, and when you'll get there.
THE ALL-NEW GPS SYSTEM AT STANLEY LAW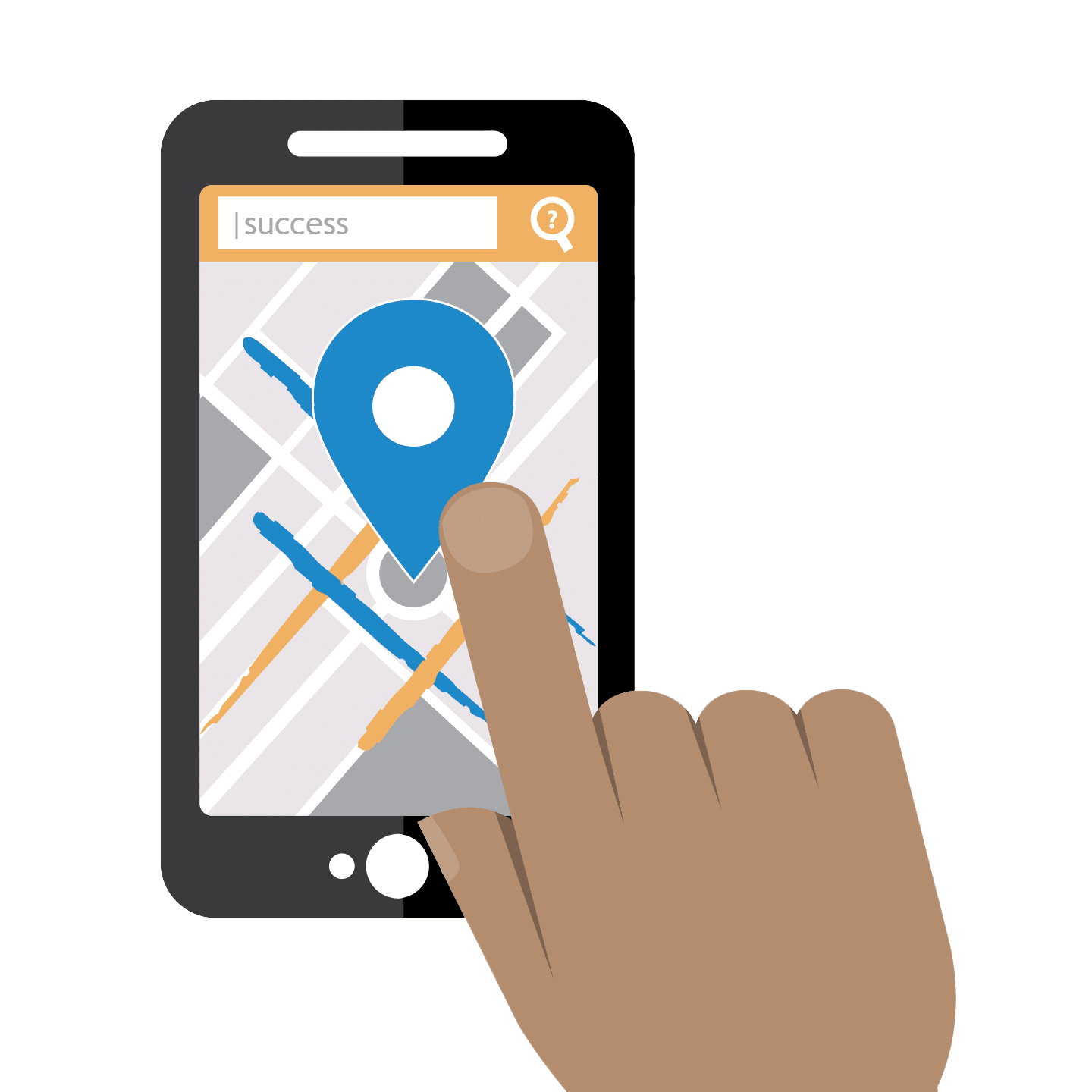 You want to know where your case is at. We heard you loud and clear. The all new Stanley Law GPS System lets clients know where they're at, and where their case is headed, step by step, in real time. How?
There's a case timeline that also shows you who's working on your case. You can review and add documents and view your case calendar.You're always up-to-date on all activities involving your case. The "Spare Time" section helps you better understand the elements of your case, with added resources that provide insights.
You can access the Stanley Law GPS System from your phone, tablet, computer browser, so you'll always know where you're going.
Don't go it alone.
We'll be there for you.