Your Personal Injury Lawyer in Montrose, PA
Wilkes Barre – Scranton, much of northern PA is very near and dear to my heart. Both my mother and father are from there. My grandparents in fact were coal miners so I'm no stranger to the joys and the heartaches that coal mining has brought to these communities. I still have family there and with so many personal ties to the area, I wanted to be a part of the solution for those who are seriously injured and need our Team's help.
With all of the pipeline being laid, the hydrofracking, the construction, communities are grateful for the jobs and the money it's brought to us here. At the same time, some of our loved ones are being seriously injured on these construction sites. People and their families need to know what they're up against. Big insurance companies answer to Wall Street. When they sell you a policy you're on a first name basis. Once you get hurt, you're just a number. If you're seriously injured and you don't understand what you're up against with these big insurance companies, you're going to get cheated. They more than likely will offer you fast cash. But rarely is that enough to last.
Over two decades defending seriously injured people has taught me how to win in court. Colossus and the other software programs designed to save the insurance companies billions of dollars may be powerful, but it can't show up in court. And that's where we win. It's that working knowledge and grit, that gets our clients in Scranton and Wilkes Barre, Kingston, Montrose, and all across northern PA… every dollar they deserve.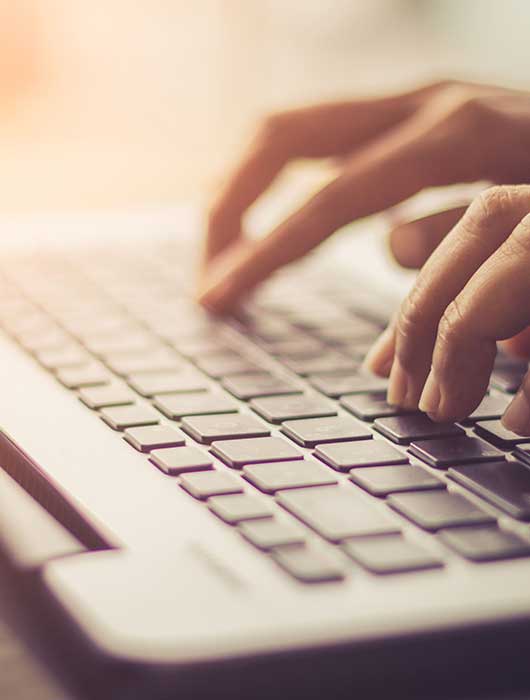 90 Years of Combined Experience
When it comes to our personal injury lawyers, Montrose, PA trusts Stanley Law Offices, which have over 90 years collective experience. We're highly regarded in the legal profession and have achieved numerous successful outcomes for personal injury victims throughout Pennsylvania and New York. One of our partners, Joe Stanley, is Board Certified in Civil Trial Practice by the American Board of Trial Advocacy* — an accomplishment showing an elite level of legal achievement.
We represent people in a full range of personal injury litigation. Our clients include people who've been injured in a variety of accidents, including car accidents, truck accidents, construction accidents, plane crashes and injuries caused by dangerous or defective products. We also help people with legal action after medical malpractice, Social Security disability and workers' compensation claims.