Attorneys at our 
New York and Pennsylvania Locations
With locations in Upstate New York and Pennsylvania, Stanley Law combines the work of experienced and dedicated personal injury lawyers. Each of our lawyers bring a wide range of legal and real-world experience to the practice of law, helping our clients achieve the MAXIMUM AWARD in legal matters, including serious personal injury, social security disability, and workers' compensation. Please take a look at our online reviews as testament to the quality and commitment to clients we partner with.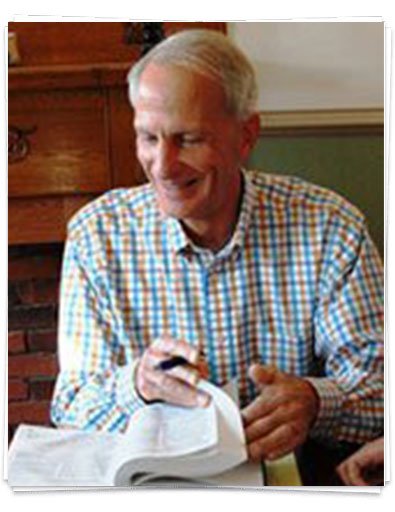 Joe Stanley
Rob Quattrocci
Anthony Martoccia
Stephanie Viscelli
Megan Fallon
Arthur Bigsby, Jr.
Thomas Welch
Jamie Richards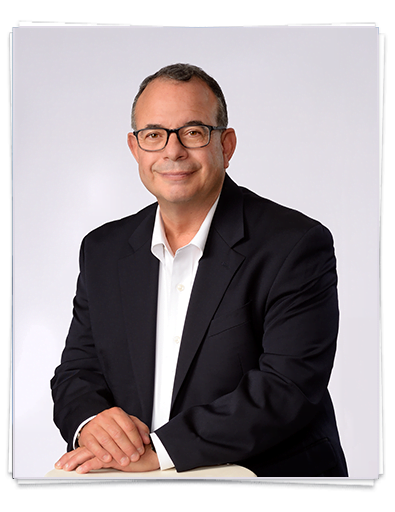 Peter Addonizio
Workers' Compensation & Social Security Disability Team
Megan M. Fallon
Fallon, Fallon & Bigsby JOINED STANLEY LAW
The hardworking Workers' Comp crew at Stanley Law, working for you!
Pictured here are Joe Stanley, Megan Fallon, Sheila Fallon and Arthur Bigsby.
Here's a helpful video featuring Attorney Sheila Fallon, with answers to some of your frequently asked workers' compensation questions
Arthur Bigsby, Jr.
HURT ON THE JOB?
Contact Stanley Law
To schedule a free initial consultation with a dedicated workers' compensation lawyer at Stanley Law, contact us toll free at 800.608.3333 or 800.372.3760. Se habla español.