Shannon Doan
Social Security Disability
About Shannon
Shannon Doan is a graduate of Transylvania University and Northern Kentucky University's Salmon P. Chase College of Law. While in law school, she received a limited license to practice law from the Kentucky Supreme Court and completed a legal internship with the Northern Kentucky Children's Law Center, during which she represented children in the areas of special education law, dependency/neglect/abuse, and criminal law. She's been a member of the Kentucky Bar Association since May 1997.
Shannon initially worked as a prosecutor for 5 ½ years before beginning her almost 19-year career with the Social Security Administration (SSA). She's held the positions of Attorney Advisor, Senior Attorney Advisor, Attorney Advisor/Quality Review Specialist, and Attorney Advisor/Policy Compliance. Shannon has also served on several special screening details to help reduce SSA's hearings backlog and was a member of SSA's National Senior Attorney Cadre. Shannon was a trainer on several of SSA's national training cadres, and in 2012, received a Deputy Commissioner's Citation for her service on the Virtual Screening Unit Training Cadre. She also developed and delivered a multi-session training course for all Senior Attorneys in the Atlanta Region.
"I'm a former President of the Harlan County Bar Association and serve as a speaker, advocate, and general volunteer for the American Cancer Society. Motivated by my personal experience as a cancer survivor, I have volunteered extensively with the American Cancer Society's Hope Lodge in Lexington, Kentucky, where I have purchased, prepared, and served over 10,000 meals to the lodge's guests. I was a 2016 recipient of the Social Security Commissioner's Volunteer Service Award for my work with cancer patients and their caregivers and was also nominated three years in a row for the Hope Lodge's National Volunteer of the Year."
Shannon and her husband have one daughter and welcomed their first grandchild in 2021. They're also the proud parents of Brutus, a delightful Maine coon mix they adopted in 2019. They enjoy college football, camping, and spending time in the mountains of Montana and Wyoming.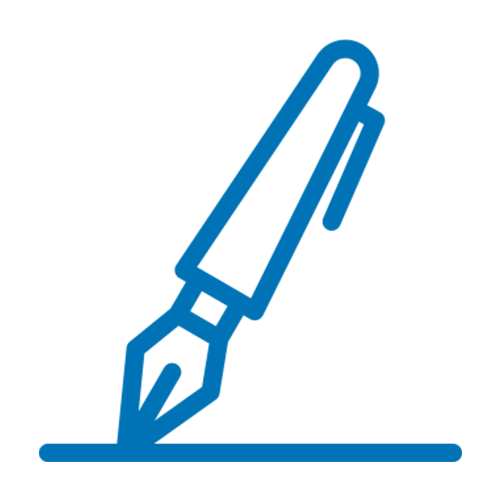 Areas of Practice:
✓ Social Security Disability, SSD | SSDI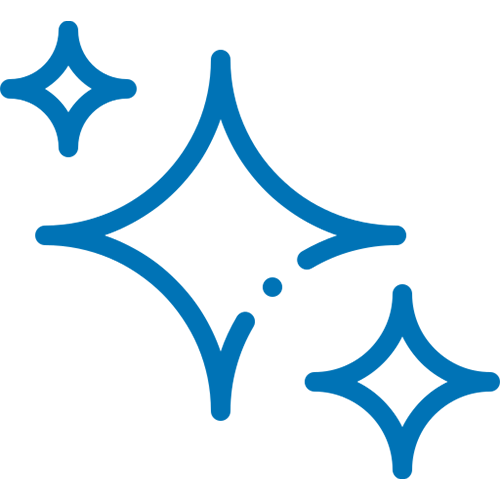 Bar Admissions:
✓ Harlan County Bar Association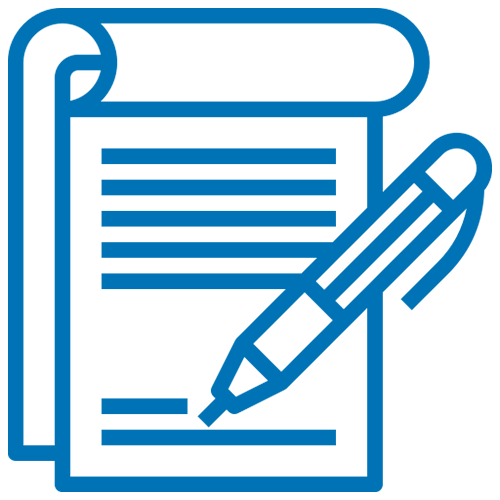 Education:
✓ Transylvania University and Northern Kentucky University's Salmon P. Chase College
of Law.
Read about other Stanley Law Attorneys