Joe Stanley, Founding Partner
Personal Injury in Upstate NY & PA
About Joe
Joe knows that the real hero of any personal injury story is you, the injured victim. You never know what's just around the corner. And because of someone else's negligence, you and your family suffer. It's not right. So, Joe devotes much of his time and energy educating and advocating you about your rights… giving you a voice and ensuring he does everything within his and his talented team's power to get you the maximum award you deserve.
A native of Syracuse New York, Joe holds a Bachelor of Science Degree from the college of Environmental Sciences and Forestry and graduated Summa Cum Laude from the Syracuse University's law school in 1981. He's licensed to practice in all New York State and Federal Trial Courts. He's a member of the New York State Bar Association, Onondaga County Bar Association and the American Association for Justice, NYSLTA Academy of Trial Lawyers. He's Board Certified in Civil Trial Practice by the American Board of Trial Advocacy.
Joe's an advocate for the injured who has litigated cases involving car accidents, premises liability (slip and falls), medical malpractice, product failure, wrongful death, construction site injuries, motorcycle accidents, and nursing home abuse and neglect, and all personal injury areas. He has orchestrated a top notch worker's compensation / social security disability focused team. So the personal injury and wc teams can work hand-in-hand. His reputation as a meticulous litigator with a history of success is matched by his ability to connect with his clients personally while fighting for the maximum.
Giving back has always been a part of Joe's credo. "But for the grace of God go any one of us," says Joe. "Giving back not only is worthwhile, it's simply the right thing to do. Joe started his charity Music for the Mission nearly a decade ago in a sincere effort to give back to the community. The non-profit 501c3 is all volunteer and has worked diligently to feed/shelter over 30,000 families across Northern, Central and southern NY. Joe is father to two sons and a daughter, a grandfather, and he and his wife live in Skaneateles, NY.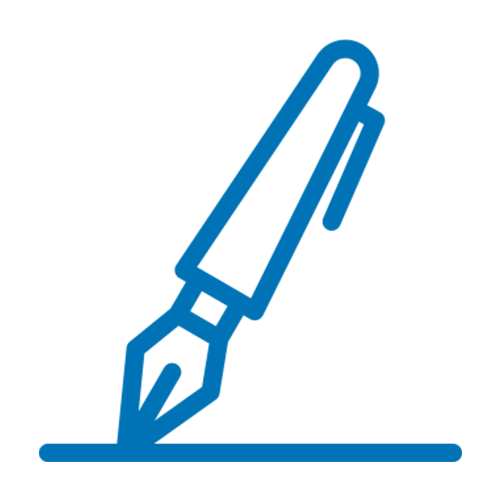 Areas of Practice:
✓ Serious Personal Injuries arising out of:
✓ Construction accidents
✓ Slip and fall accidents
✓ Products liability
✓ Medical malpractice
✓ Automobile accidents
✓ Wrongful death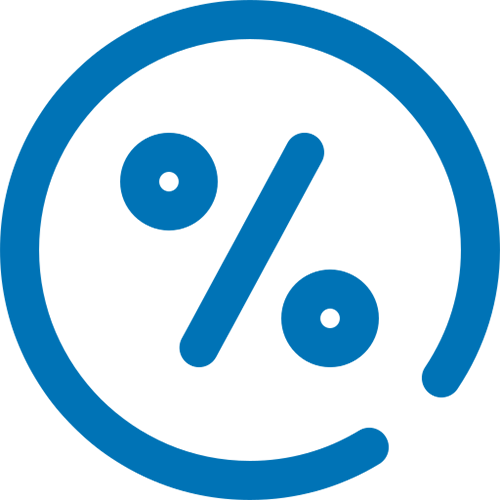 Litigation Percentage:
✓  95% of Practice Devoted to Litigation
Certifications/Specialties:
✓ Trial Practice, The National Trial Lawyers
✓ National Association of Personal Injury Lawyers
✓ Litigation Counsel of America
✓ NYS Trial Lawyers association
✓ Top 100 attorneys
✓ Super Lawyers 2008-present
✓ National Association of Distinguished Council Top 1% of Attorneys
✓ Admitted in NY, PA & FL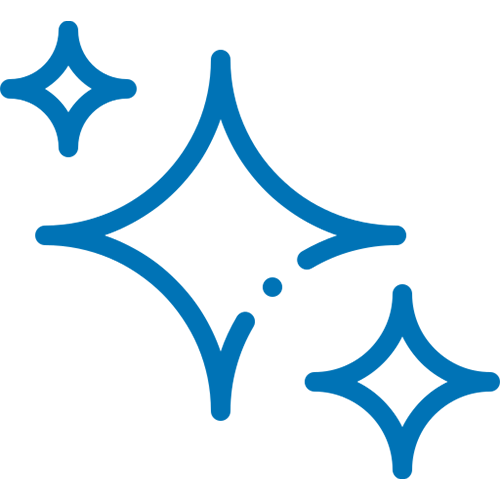 Bar Admissions:
✓  New York
✓  Florida
✓  Pennsylvania
✓  U.S. District Court Northern District of New York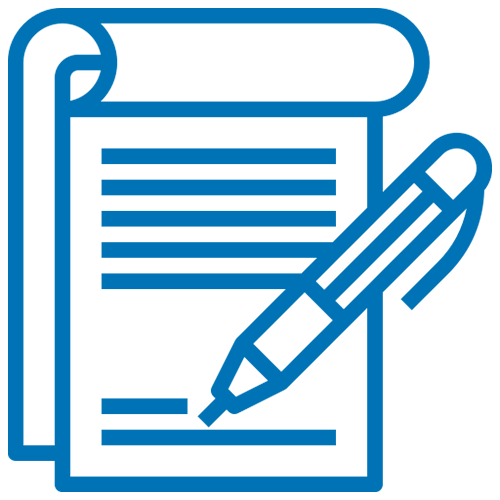 Education:
✓  Syracuse University College of Law, Syracuse, New York – 1981
✓  College of Environmental Sciences & Forestry, 1975 – Bachelor of Science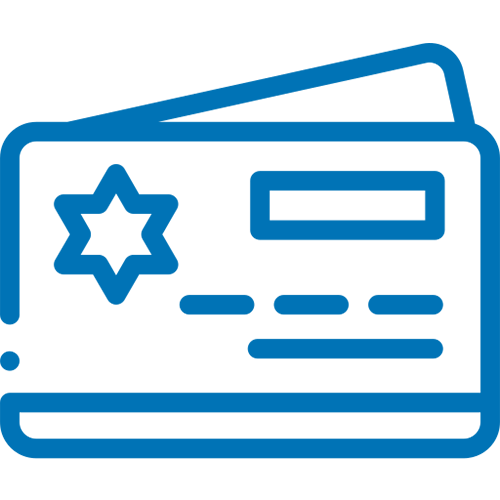 Professional Associations and Memberships:
✓  Litigation Counsel of America Trial Lawyer Honorary Society – Member
✓  National Trial Lawyers – Member
✓  New York State Bar Association – Member
✓  Onondaga County Bar Association – Member
✓  American Association for Justice – Member
✓  Pennsylvania Trial Lawyers Association – Member
✓  New York State Trial Lawyers Association – Member
✓  New York State Academy of Trial Lawyers – Member
✓  Super Lawyers – Member
Read about other Stanley Law Attorneys