Your Personal Injury Lawyer in Binghamton, NY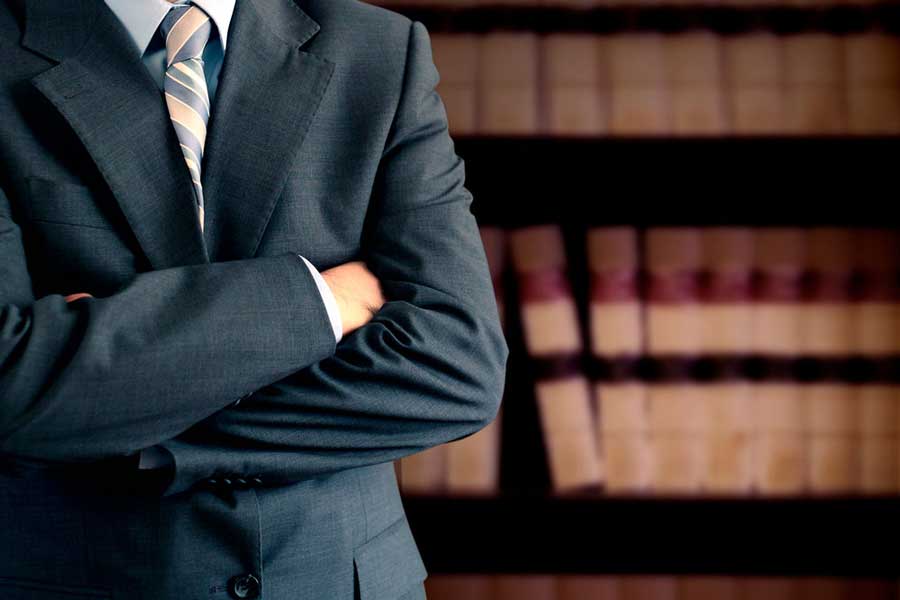 Our offices can provide you with expert people to serve as your personal injury lawyer. Binghamton NY is an area that is full of our hardworking people. You can find our lawyers in Endicott, Endwell, Johnson City.
The floods were such a devastation to this area, and people rose above that and re-built. That takes a tremendous amount of hard work and grit. For 20 years the team at Stanley Law Offices has worked with these communities and those seriously injured to get every penny they deserve.
I went to graduate school at SUNY Binghamton and have a dedicated love for serving as a personal injury lawyer. Binghamton NY is huge reason why I chose to defend the seriously injured in this area. Clients can consult with our team right in our office downtown on Court Street or we can go to them. When I went to graduate school here, I lived right in Endicott… and loved Pat Mitchell's homemade ice cream!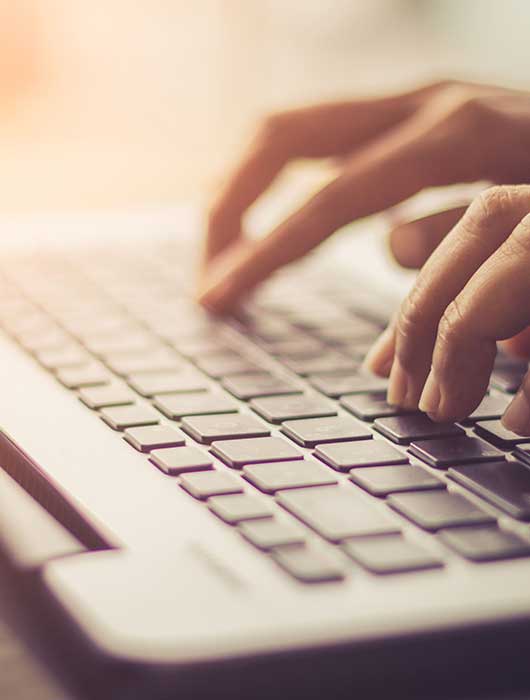 90 Years of Combined Experience
When it comes to our personal injury lawyers, Syracuse NY trusts Stanley Law Offices, which have over 90 years collective experience. We're highly regarded in the legal profession and have achieved numerous successful outcomes for personal injury victims throughout Pennsylvania and New York. One of our partners, Joe Stanley, is Board Certified in Civil Trial Practice by the American Board of Trial Advocacy* — an accomplishment showing an elite level of legal achievement.
We represent people in a full range of personal injury litigation. Our clients include people who've been injured in a variety of accidents, including car accidents, truck accidents, construction accidents, plane crashes and injuries caused by dangerous or defective products. We also help people with legal action after medical malpractice, Social Security disability and workers' compensation claims.