Accident Victim?
Talk with someone from our dedicated team.
I've been injured on the Job: What do i do now?
A Guide For New York
Construction Workers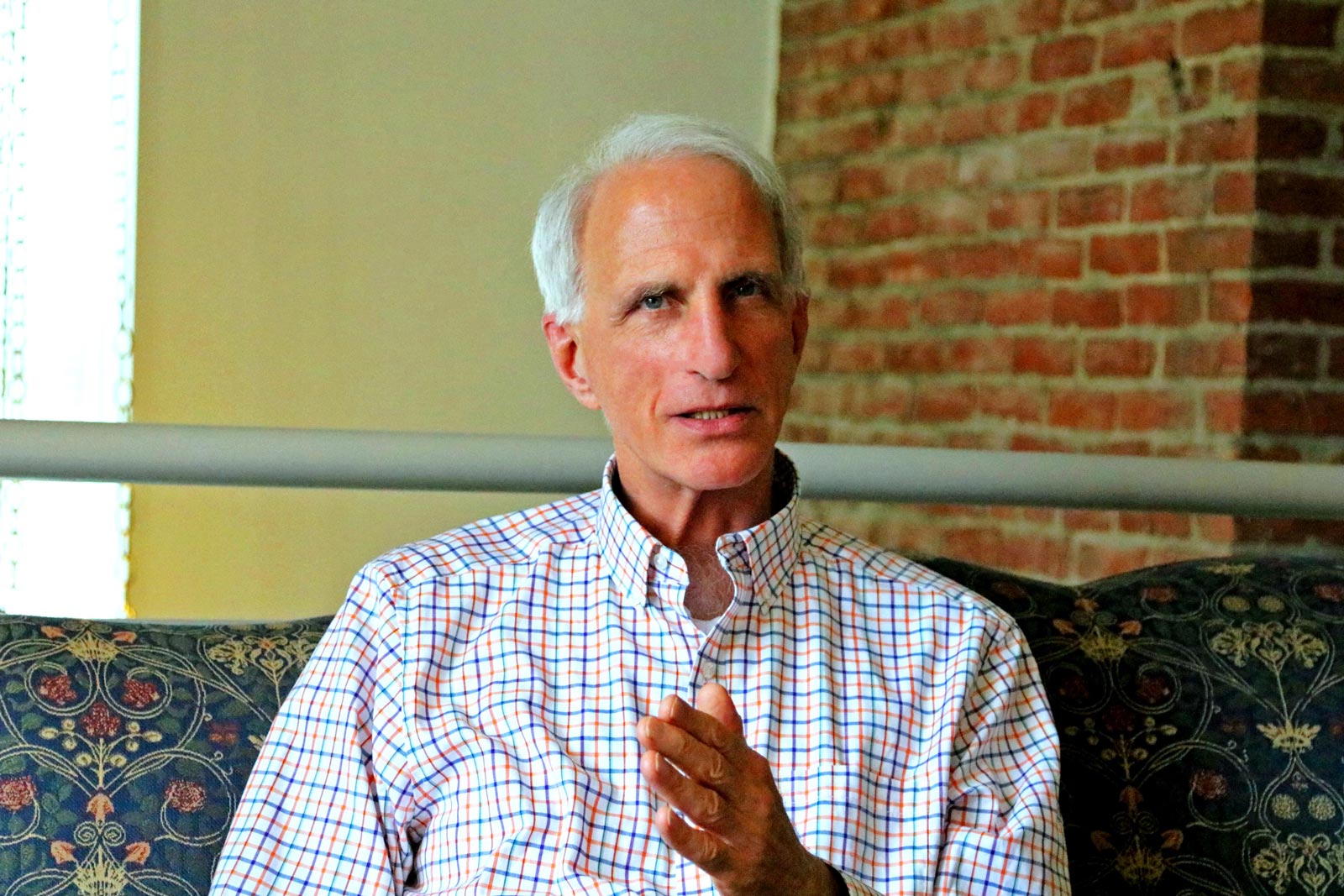 Personal Injury Lawyers
You never know what's just around the corner. But you do need to know what to do next. If you're seriously injured, don't go it alone. Phone. We'll be there for you. The big bad bully insurance companies will try to give you fast cash. When what we want to help you do is get enough cash to last. You deserve the MAXIMUM AWARD.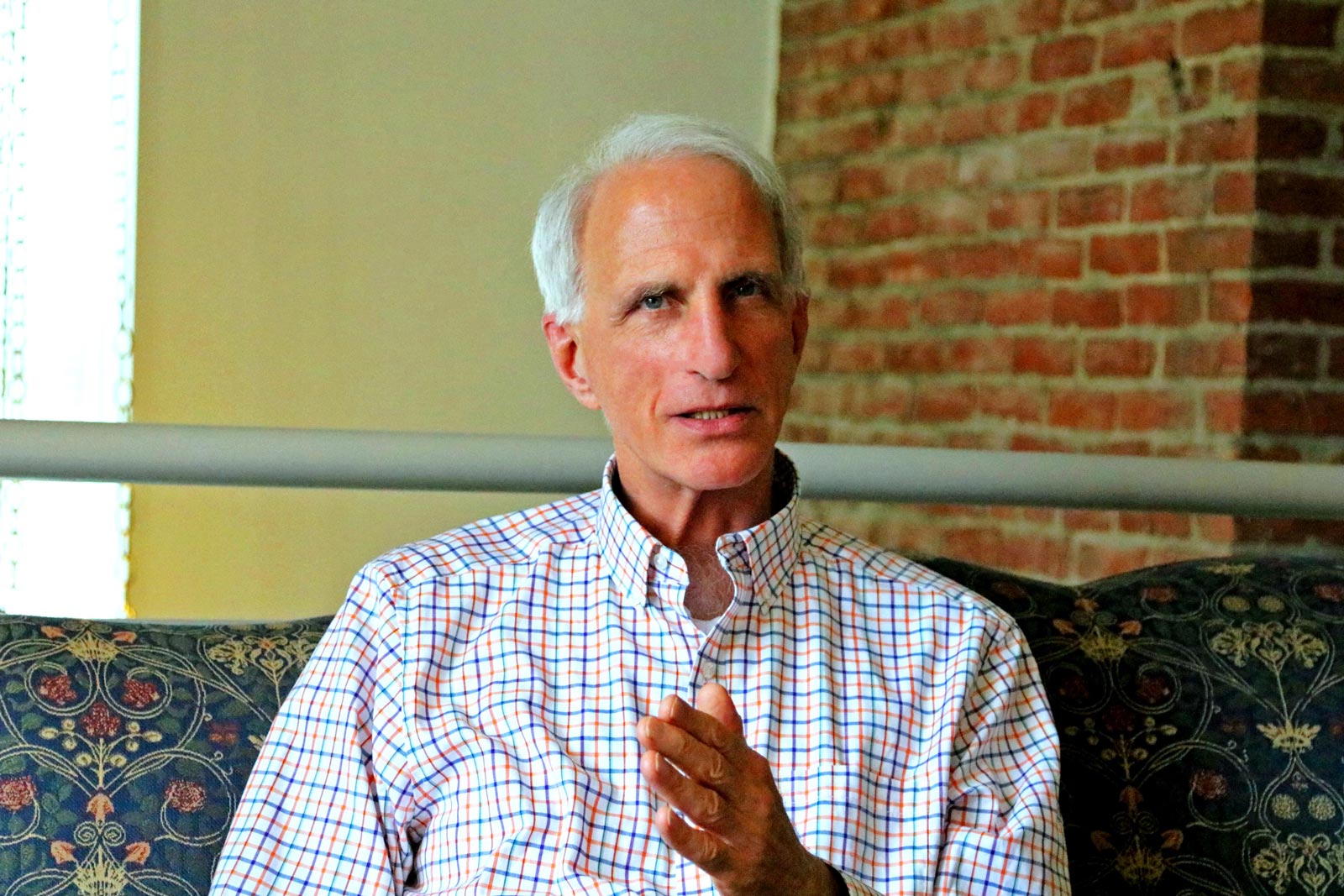 During this time of social distancing I needed to consult with an attorney. I was able to reach, by phone from the website info, a person, and immediately upon calling. They took the information needed, checked with a lawyer and gave me the answers I needed. It was a huge relief and saved me from making a potentially disastrous decision financially. Thank you so much for the help.

I want to thank Stanley Law for there diligent work On my case. I especially want to thank Mary Jones for her fantastic work and keeping me posted on my case thank you very much Mary Jones.

Randi too her time and covered every detail. I didn't think we would win the case – but we did win. I just want to add a personal Thank You for your patience and attention to everything. You had a calming effect on me and helped me to be patient.

I worked with Ann as my paralegal on the team at Stanley Law. She was so helpful and we settled my car crash case successfully. All of my calls were always returned promptly and Ann and the attorneys did a great job, I'm very grateful.

Anna was my attorney and Sandra was my paralegal. Together they helped me get the outcome I needed for my case. I'm glad they were with me on this after my car accident, and that everything came out ok.
I've been injured on the Job: What do i do now?
A Guide For New York
Construction Workers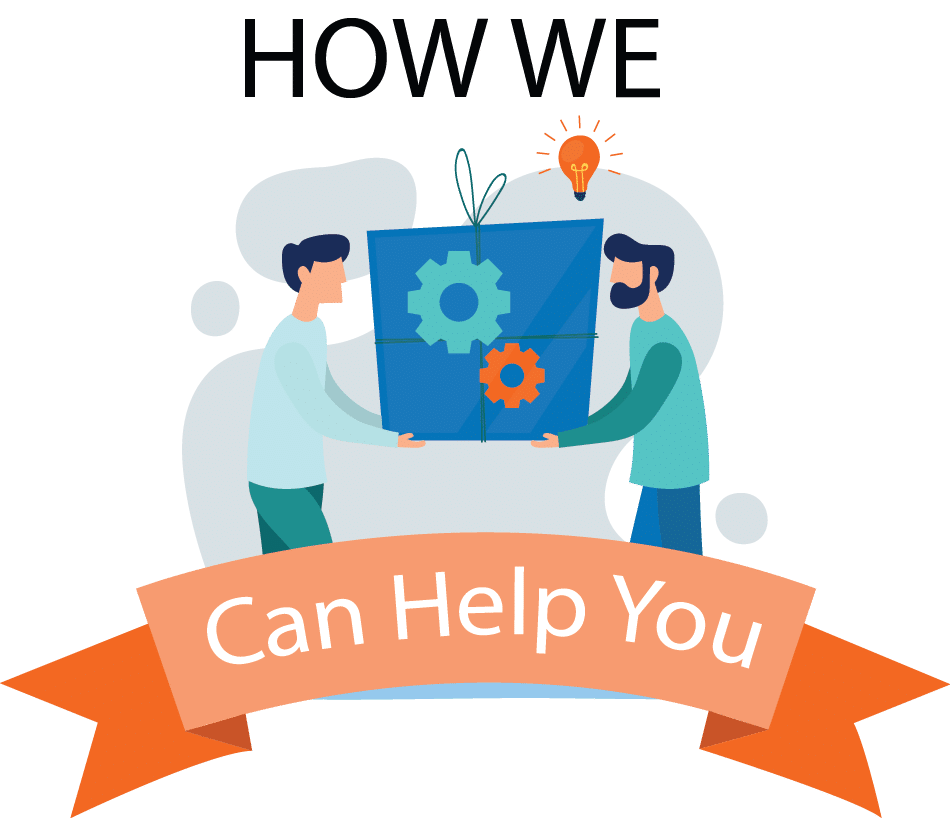 Do I Have A Case?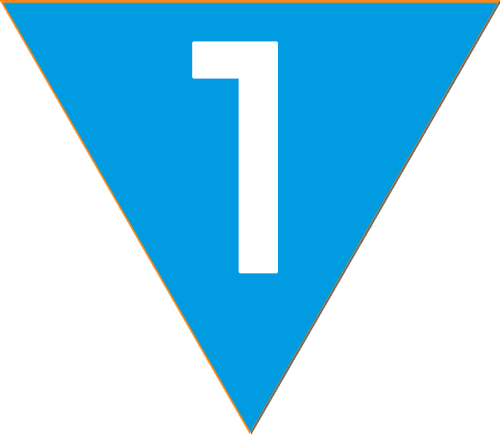 You're seriously injured and you want justice. The Team at Stanley Law offers a FREE evaluation of your case to determine if, based on factors and information you provide us, you have a case that can be won. If The Team at Stanley Law takes on your case, it's because we believe you can WIN.
Why Do I Need A Lawyer?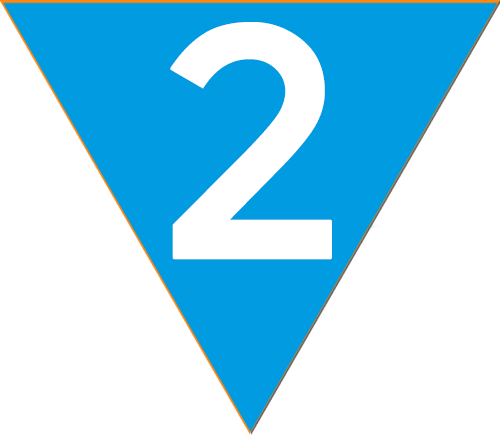 Why do I need a lawyer? Following an accident, some may be tempted to try to take care legal issues without getting professional representation. It's crucial to understand the pitfalls of trying to go it alone. In most cases, an attorney can work on your case to ensure a full recovery and get you the cash you deserve.
How Much Does A Lawyer Cost?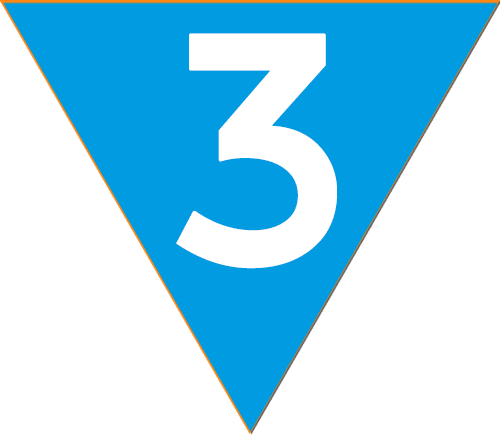 At Stanley Law, we abide by the contingency fee contract, which is approved by the New York and Pennsylvania Bars. This means that we will only collect if the case is successful. We accept a fixed percentage, typically one-third, of the recovery.
How Long Will My Case Take?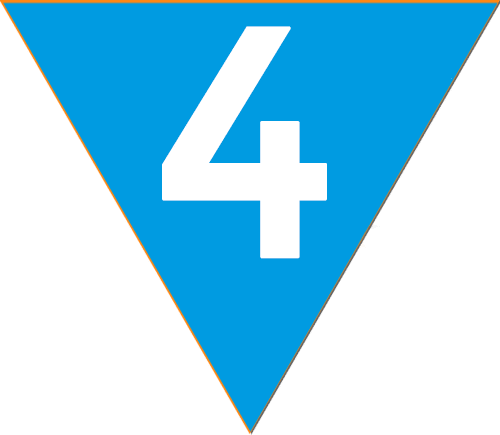 It's difficult to determine how long it will take to resolve a personal injury lawsuit. Each case is unique; therefore, no general timetable can be established for personal injury cases. A personal injury lawsuit may settle in a few months without the need for a trial, while others can take years to complete.
Types Of Injuries Sustained In Motor Vehicle Accidents
From scrapes and bruises to catastrophic injuries, anything's possible when you're involved in a motor vehicle crash. Some injuries don't manifest until days or weeks later, and many require costly hospital stays, multiple surgeries, rehabilitation, and ongoing care. Some common injuries sustained in motor vehicle accidents include:
Head and brain injuries
Neck and spine injuries
Paralysis
Broken and shattered bones
Scarring and disfigurement
Amputation
Psychological injuries such as PTSD, anxiety, and depression
Many of these injuries can result in permanent damage and chronic pain and require lifelong treatment and care. That's why it's so important to protect yourself by following the rules of the road, wearing your seat belt, and carrying enough auto insurance if an accident occurs.
Protect Yourself Before An Accident Happens
Although most drivers on the road carry liability insurance, they are often underinsured. It may seem appealing to go for the lowest premium possible when purchasing insurance, but it is vital to make sure you have adequate uninsured and underinsured motorist coverage on your policy. The additional cost is minimal and is well worth it. Often, when someone is injured by a negligent driver, they are underinsured, which means that their policy will barely cover your medical expenses, let alone other damages. As Joe Stanley says, "An ounce of prevention is worth a pound of cure. Be smart with your insurance, because you never know what's just around the corner." Our car accident attorneys also recommend equipping your vehicle with a first aid kit, a fire extinguisher, and warning light, hazard triangle, or two flares.
Introducing the all-new Stanley Law Injury App…
Now available for Iphone and Android
Serving Central New York and Northern Pennsylvania
Read about other Stanley Law Attorneys