Your Personal Injury Lawyer in Rochester, NY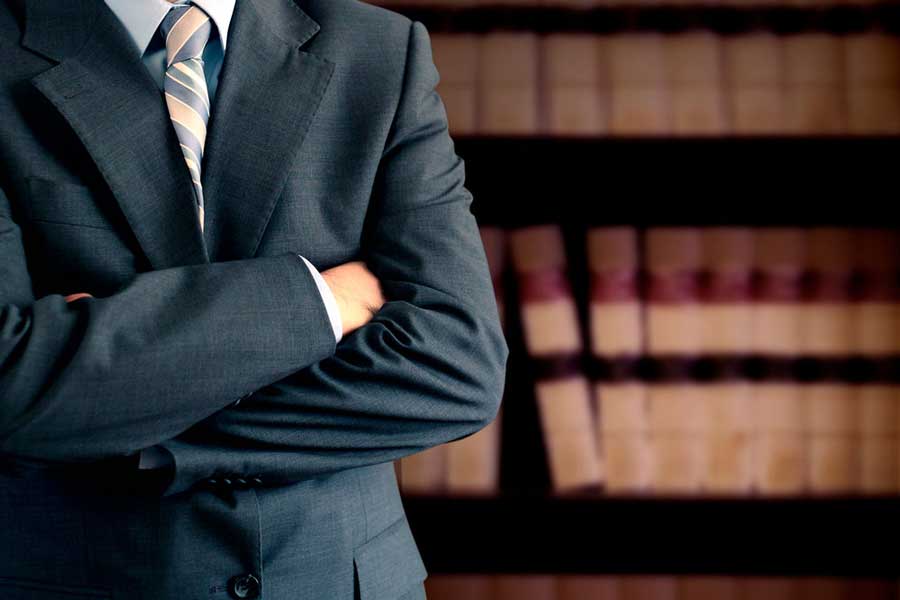 There's a pride here that goes back to the days when Rochester was the western end of the Erie Canal and a major influence on all commerce throughout the northeast and certainly New York State. I have a great admiration for the people and communities in and around the Rochester, NY area; West Seneca, Lackawanna, Kenmore, Cheektowaga, Tonawanda, Depew, Hamburg, North Tonawanda, Lancaster, Niagara Falls, Lockport, Batavia. This city and surrounding communities have seen some difficult days and have pulled together with a lot of hard work and grit.
In Rochester, we're choosing to defend people who are seriously injured. here because we believe they deserve more than fast cash from the big insurance companies. The hardworking people of Rochester, NY know how to pull themselves up and forge ahead to fight for what's dear to them and what they believe in.
The Team at Stanley Law bring our unique approach to Rochester, providing people with information and helping them understand what they're up against with these big insurance companies that see you only as a number. With that awareness and information, they can decide whether fast cash really is, for them, enough to last, given their serious injury. Our clients are so much better poised to live a quality life and get the help and resources they need and deserve, when they've more information to make better choices.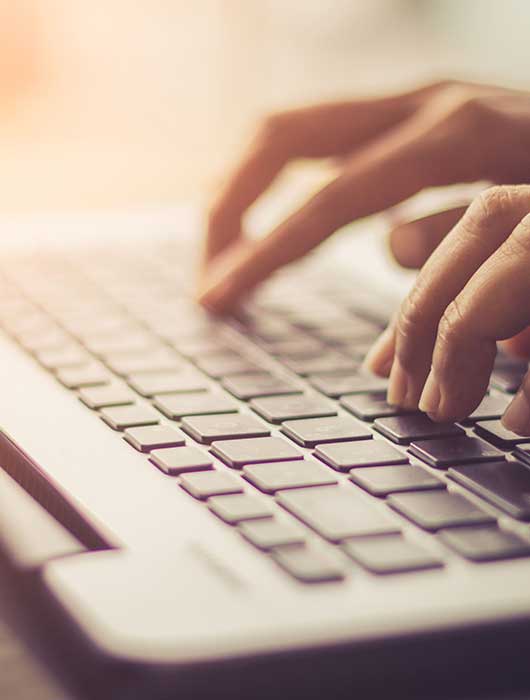 90 Years of Combined Experience
When it comes to our personal injury lawyers, Syracuse NY trusts Stanley Law Offices, which have over 90 years collective experience. We're highly regarded in the legal profession and have achieved numerous successful outcomes for personal injury victims throughout Pennsylvania and New York. One of our partners, Joe Stanley, is Board Certified in Civil Trial Practice by the American Board of Trial Advocacy* — an accomplishment showing an elite level of legal achievement.
We represent people in a full range of personal injury litigation. Our clients include people who've been injured in a variety of accidents, including car accidents, truck accidents, construction accidents, plane crashes and injuries caused by dangerous or defective products. We also help people with legal action after medical malpractice, Social Security disability and workers' compensation claims.