Your Personal Injury Lawyer in Syracuse, NY
Syracuse is close to Joe Stanley's heart and so he prides himself on his work as a personal injuries lawyer. Syracuse, NY is a one of a kind area in the northeast. Joe Stanley grew up in Syracuse, went to school here, and lives with his family here to this day. Joe grew up believing in a hard work ethic that his father had instilled in him at a young age. As a young man he always had grit, repairing roofs, painting houses, working hard to save money for college. Joe's degree in biology along with many years of practical study, help him understand the human body and the implications of different injuries his clients'.
Joe's in love with the architecture and the landscape of the Central New York area. Down at the Rescue Mission near the YMCA where he never misses a daily run, he volunteers monthly and has done so for many years. Joe offers free legal advice to those in need, sometimes just offering a nod of understanding and lending an ear to those who want to share their story with Joe.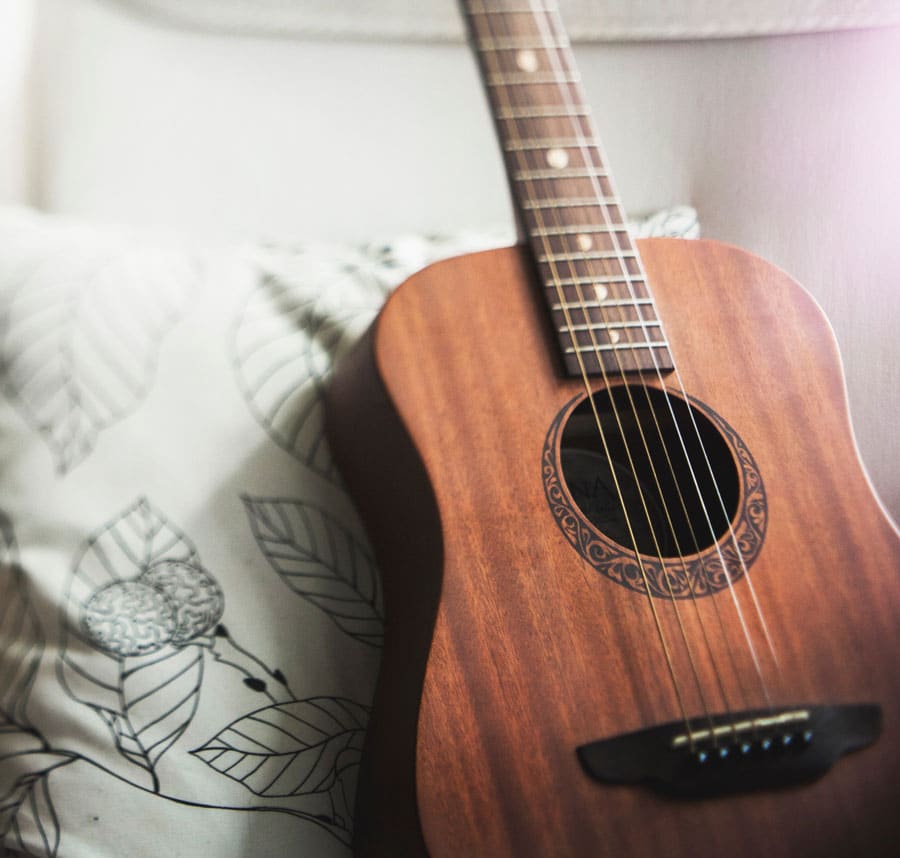 Out of this commitment to the Rescue Mission, Music for the Mission was born. It's Joe's charity organization where many volunteers along with Joe work with musicians and music venues, to raise awareness and funding for the homeless and the hungry. Thousands of dollars have been raised and distributed through partner organizations like the Rescue Mission and Salvation Army.
Chadwick Residence, and area food banks and churches. Music for the Mission is based on the belief that we all love and connect through music. While we're entertained and having fun, we too can help our neighbors in need, there's no better formula for success in our communities.
Joe is a personable and experienced personal injury lawyer. Syracuse, NY is Joe's "HOME." By now, many know that Joe and his Team undertook a major renovation by purchasing and saving a beautiful old home on Burnet Ave. in the historic Hawley Green area.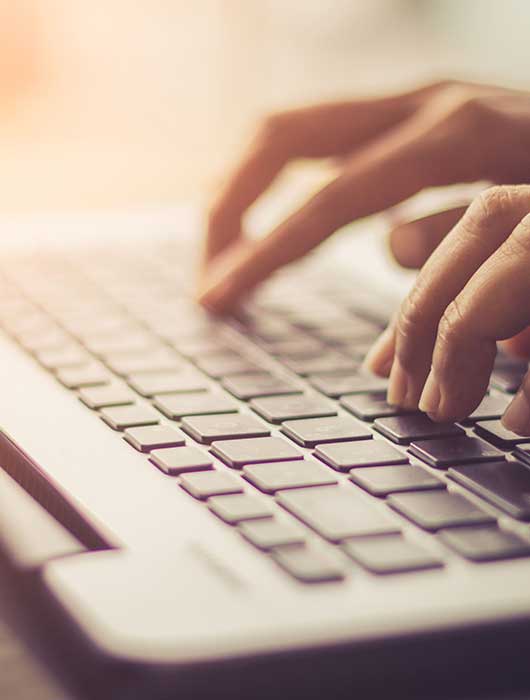 90 Years of Combined Experience
When it comes to our personal injury lawyers, Syracuse NY trusts Stanley Law Offices, which have over 90 years collective experience. We're highly regarded in the legal profession and have achieved numerous successful outcomes for personal injury victims throughout Pennsylvania and New York. One of our partners, Joe Stanley, is Board Certified in Civil Trial Practice by the American Board of Trial Advocacy* — an accomplishment showing an elite level of legal achievement.
We represent people in a full range of personal injury litigation. Our clients include people who've been injured in a variety of accidents, including car accidents, truck accidents, construction accidents, plane crashes and injuries caused by dangerous or defective products. We also help people with legal action after medical malpractice, Social Security disability and workers' compensation claims.