Anthony Martoccia
Serious Personal Injury in Syracuse, NY
About Anthony
Tony's legal career came full circle in September 2015 when he came back to the Stanley Law Offices after 12 years with another firm.
Tony's first stint at the Stanley Law Offices was in 2000 when he worked as an intern during his second year of studies at Syracuse University's College of Law. He continued with the Stanley Law Offices through graduation and for a short time as a first year attorney. It was here where Tony discovered his passion for personal injury litigation, gaining invaluable experience which became a foundation for his litigation career. He admitted to the United States District Court, Northern District of New York and also a member of the New York State Bar Association.
After leaving Stanley Law Offices in 2003 Tony joined McMahon, Kublick & Smith, P.C., an injury law firm in Syracuse. In 2009 he became a shareholder and eventually headed the firm's Personal Injury Litigation Group.
Tony's entire career has focused on representing injured people. He has and continues to represent all types of clients in personal injury law suits throughout New York State in both the State and Federal courts systems. Tony's cases include car accidents, work accidents, slip and falls, products liability cases, medical and legal malpractice cases, labor law cases and the like. Tony is known for his vigorous and zealous representation of his clients. He has compiled a unique and thorough system of handling personal claims that has yielded exceptional results for his clients. Tony has obtained several million dollars worth of settlements for his clients.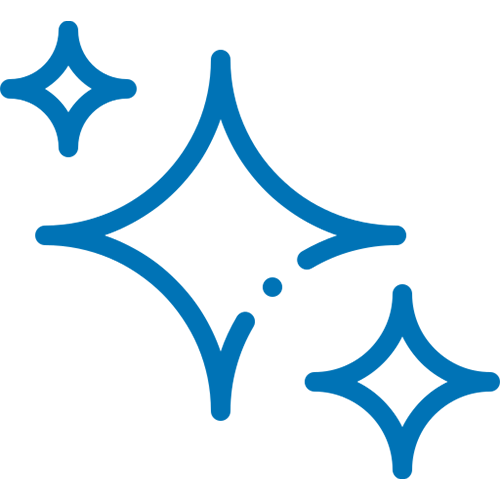 Bar Admissions:
✓  New York State Bar, 2003
✓  Onondaga County Bar Association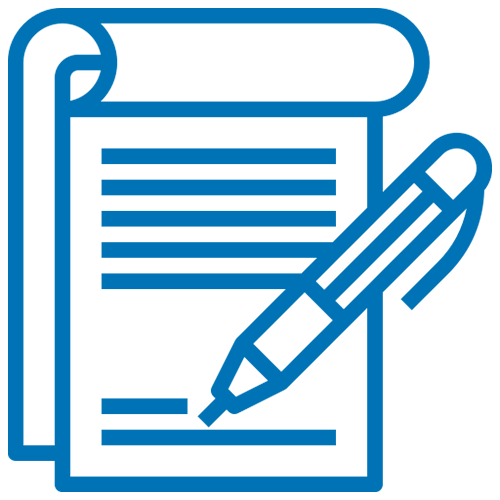 Education:
✓  State University of New York at Oswego, 1999 – B.A.
✓  Syracuse University College of Law, 2002 – J.D., cum laude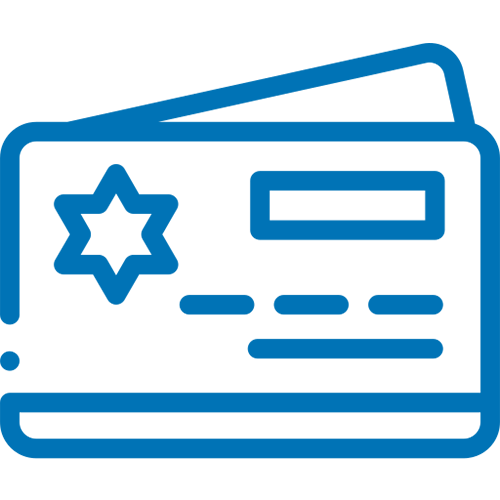 Professional Associations and Memberships:
✓  New York Bar Association
✓  United States District Court, Northern District of New York 2004
Read about other Stanley Law Attorneys