New York Personal Injury Lawyer
Being injured or losing a loved one due to someone else's negligence is a harrowing experience that can take a heavy physical, emotional and financial toll on you and your family. You never know what's just around the corner … so you need to know what to do next. At the Stanley Law Offices, our New York personal injury attorneys are dedicated to helping injured clients recover maximum compensation for their medical bills, lost wages, pain and suffering and other damages.
Types Of Personal Injury Claims
Our personal injury lawyers are there for you, have decades of experience in handling all types of personal injury cases, including:
Motor vehicle accidents — Auto accidents, ATV accidents, motorcycle crashes and collisions involving semi-trucks can lead to life-changing catastrophic injuries.

Pedestrian and bicycle accidents — Pedestrians and cyclists often suffer devastating injuries when involved in accidents with motor vehicles.

Products liability — If you've suffered an injury or illness due to a defective product, the manufacturer or distributor of that product may be liable for your injuries.

Premises liability — Property owners have a legal obligation to keep their premises safe for all who enter; if you've sustained an injury on someone else's property, the business or person may be liable for your injuries.

Injuries to children — Accidents at school, dog bites, trampoline accidents and daycare neglect can all have long-lasting physical and emotional repercussions for children.

Medical Malpractice — If a health care provider or hospital failed to properly diagnose or treat your illness or injury, they can be held accountable.

Work-related injuries — If you've been hurt on the job, our dedicated workers' compensation team can help with your workers' compensation claim, disability claim and third-party liability claims.

Nursing home abuse and neglect — It's vital to have confidence in those who are entrusted with the care of your elder loved ones; when that trust is broken, we can help.

Wrongful death — Losing a loved one due to someone else's negligence is a daunting and traumatic experience; our personal injury lawyers can help your family recover damages for your loss.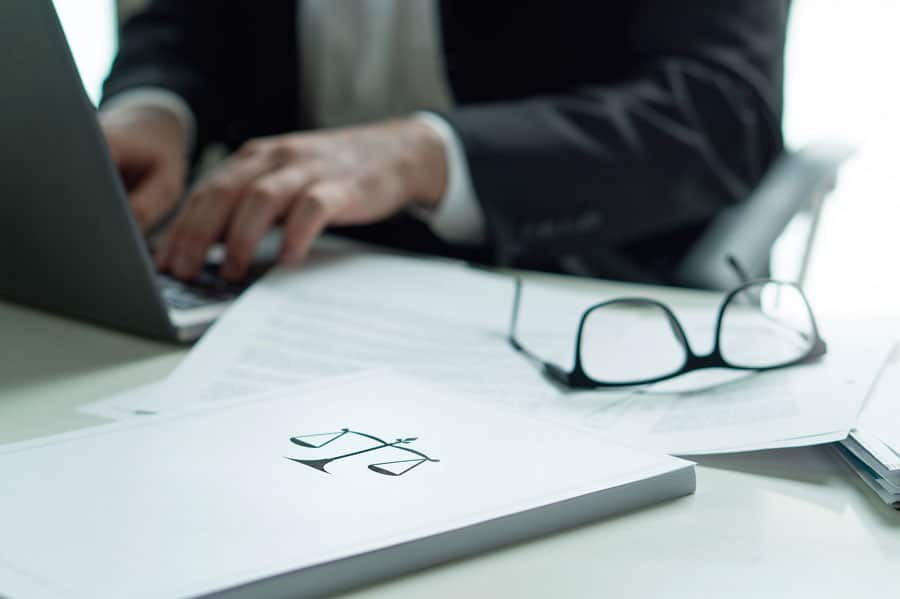 Legal Support For Personal Injury Claims In New York & Pennsylvania
Unfortunately, dealing with insurance companies after you've been injured can be frustrating and stressful. Insurers are in the business of making money and will try to pay as little compensation as possible or even deny valid claims.
It's vital to have a skilled New York personal injury attorney who will fight for your rights and protect your interests. Our personal injury lawyers in Watertown, NY, have years of experience dealing with insurance companies, and they are well-versed in negotiation tactics that can help you recover maximum compensation. If your claim goes to court, our seasoned trial lawyers will work to achieve the best possible outcome for your case.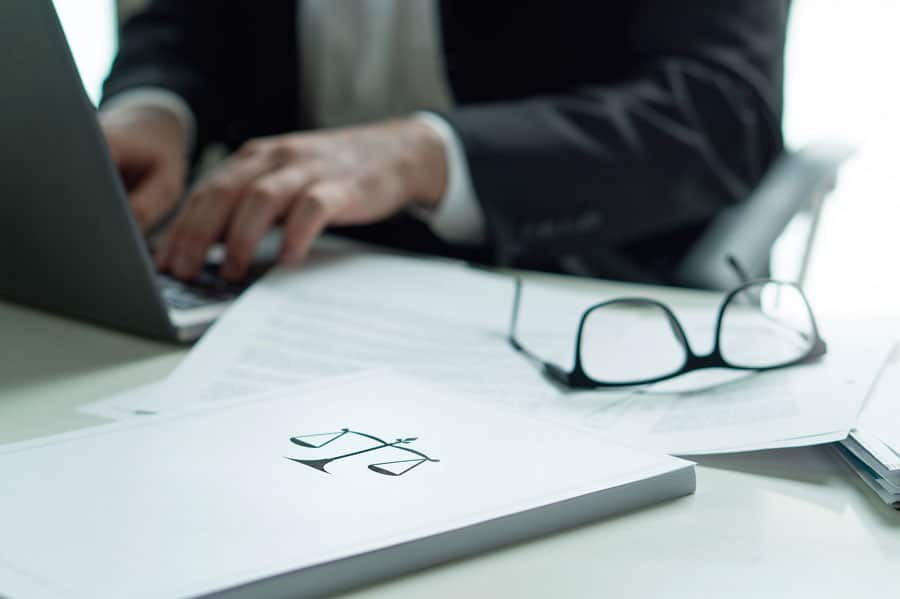 We can help you recover compensation for:
Past and future medical expenses.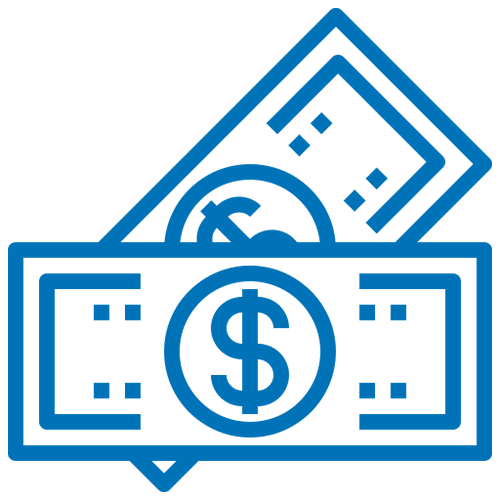 Past and future earnings.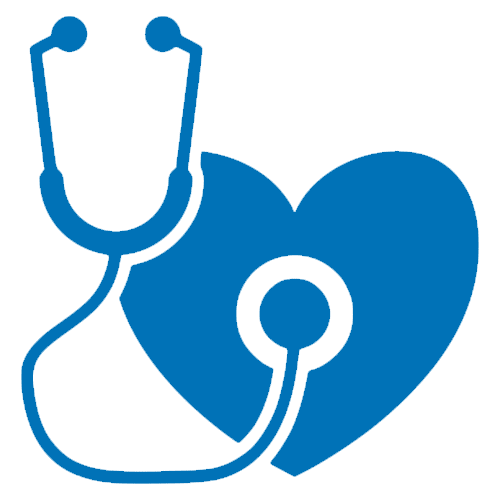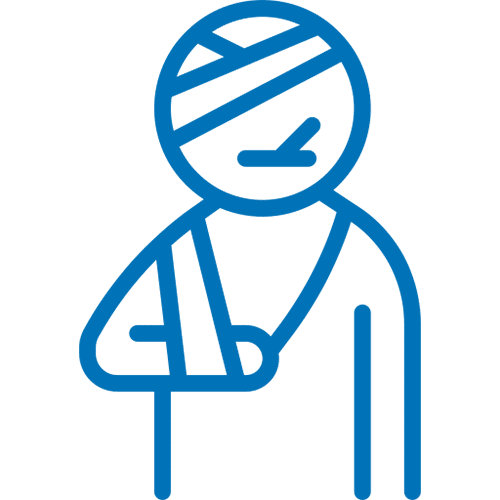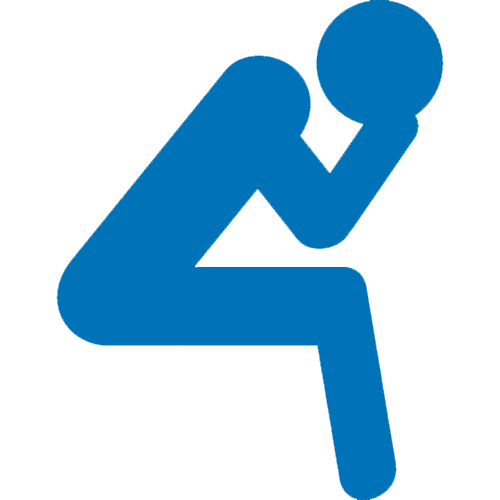 Loss of enjoyment of life.
Loss of companionship and consortium.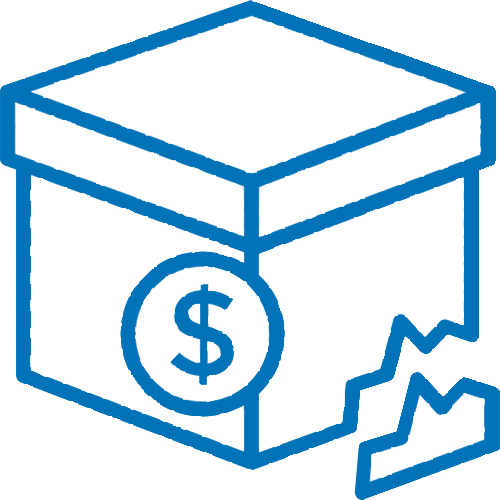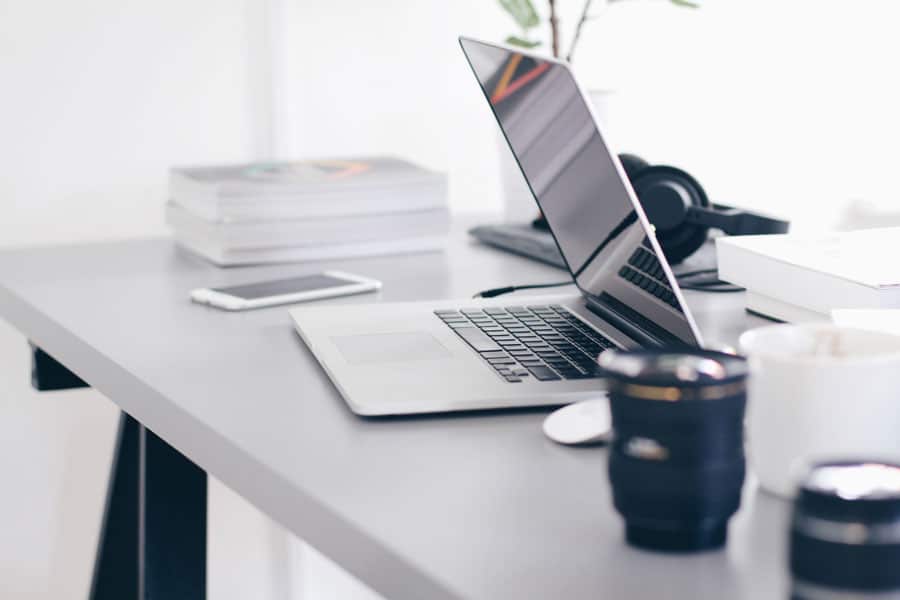 Contact A New York Personal Injury Lawyer Today
To schedule a free initial consultation with The Stanley Law Offices, contact us online or call us at 866-553-7125 or 800-372-3760. Our skilled and compassionate personal injury lawyers serve clients in Syracuse, Binghamton, Rochester, and Watertown, NY, and Montrose, PA. Se habla español.