Misdiagnosis Attorney in New York
Failing to diagnose or misdiagnosing an illness or disease can delay necessary treatment and lead to deteriorating health or death. At the Stanley Law Offices, our misdiagnosis attorneys have years of experience representing clients and the families of clients who have been injured or killed by medical malpractice.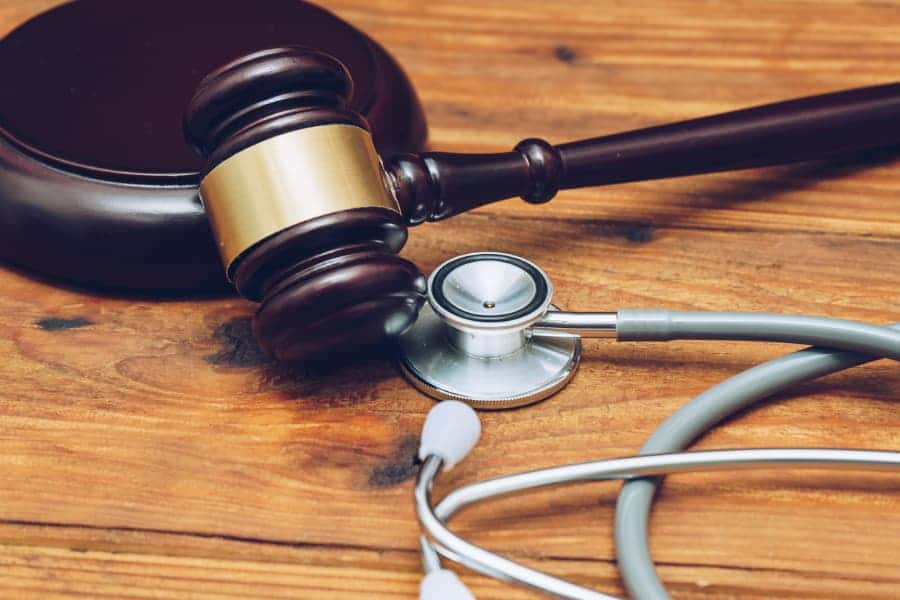 Misdiagnosis And Medical Malpractice
Joe Knows the U.S. health care system often puts profits over people, which can lead to all types of medical mistakes, including failure to diagnose and misdiagnosis of serious medical conditions. Failing to diagnose an illness or disease in a timely manner is one of the most common types of medical malpractice. Misdiagnosis occurs much more often than you may think, and you may not be aware that you could be entitled to compensation for the physical, emotional and financial damages that this type of medical malpractice can cause. Our misdiagnosis lawyer will be your advocate and hold medical providers, hospitals and health care systems accountable while working to recover maximum compensation for your damages.
There are several types of medical misdiagnosis:
Failing to diagnose in a reasonable amount of time
Diagnosing the wrong disease or illness
Diagnosing a current condition correctly but not identifying the underlying cause
Mistaking medication side effects for symptoms of an illness
Commonly Misdiagnosed Medical Conditions
Our misdiagnosis attorney handles a wide range of cases involving various medical conditions, including:
Breast cancer
Cervical cancer
Ovarian cancer
Colon cancer
Lung cancer
Stroke
Heart attack
Diabetes
Meningitis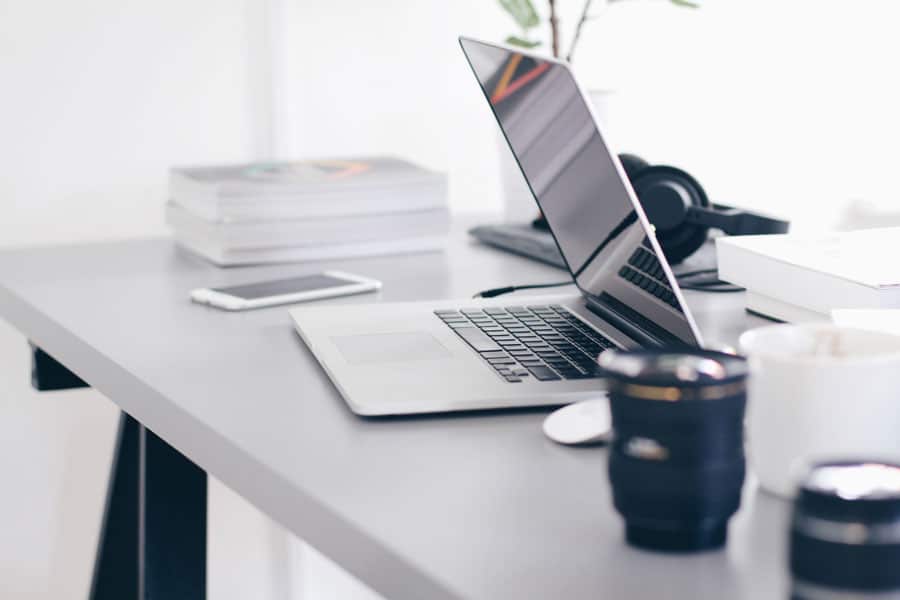 Contact An Experienced Misdiagnosis Lawyer Today
If you or a loved one is suffering from a condition that has worsened due to a medical misdiagnosis, our misdiagnosis lawyer and team of medical experts will review the facts of your case to determine the best course of action for a medical malpractice claim. At The Stanley Law Offices, our knowledgeable and compassionate legal team is committed to providing the personalized attention you deserve and will work tirelessly to help you recover maximum compensation for your injuries or the wrongful death of a loved one.
To schedule a free initial consultation with The Team at Stanley Law, call us toll-free at 866-553-7125 or 800-372-3760, or contact us online. Se habla español. Our misdiagnosis attorneys serve clients in Syracuse, Binghamton, Rochester and Watertown, NY, and Montrose, PA. Se habla español.