Truck Accident Lawyers | NY & PA
Large commercial trucks, including semi-trucks and tractor-trailers, play a vital role in our economy by transporting trillions of dollars of goods and cargo across the country every year. Unfortunately, due to the large size of the vehicles involved, truck accidents frequently cause catastrophic injuries and death. Due to the weight and size of semi-trucks, these types of vehicles place other drivers on the road at risk of suffering a serious injury through no fault of their own. Victims who experience catastrophic injury in New York truck accidents may be entitled to financial compensation for their losses.
Consult With a NY Truck Accident Lawyer
Large commercial trucks are some of the most dangerous vehicles on our roadways, and hundreds of semi-trucks pass through New York on a daily basis. If you or your loved one has been seriously injured in a New York traffic accident, Stanley Law Offices can help you take action to protect yourself and your future. Contact our New York truck accident lawyers today to speak with a qualified legal professional about the merits of your case and how we can advocate for your right to compensation.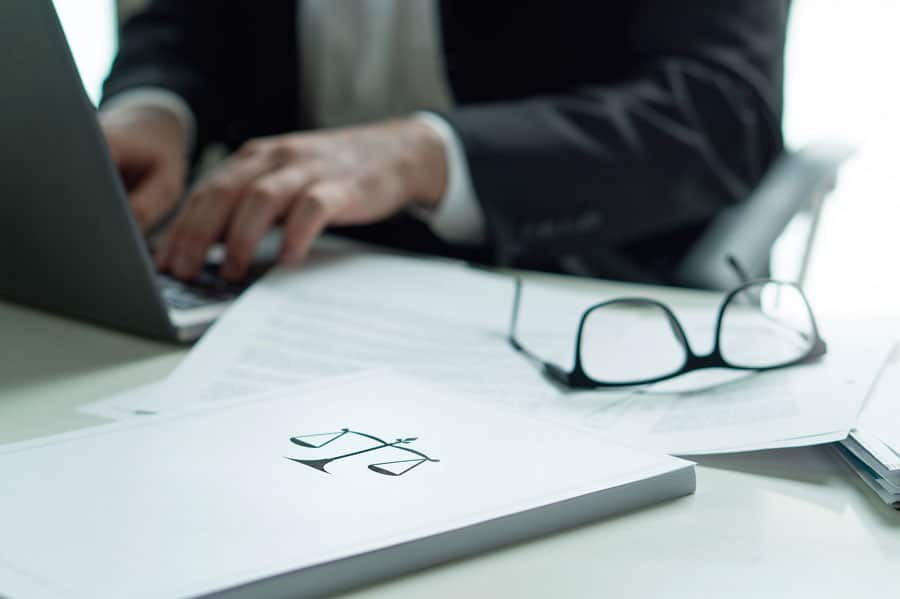 Types of Truck Accidents
Many different types of large commercial trucks can cause devastating injuries. At Stanley Law Offices, we have successfully helped clients obtain the compensation they deserve in a variety of truck accident cases, including cases involving:
* Big Rig, 18 Wheeler, Tractor-Trailer Accidents
* Cargo Truck Accidents
* Commercial Semi-Truck Accidents
* School Bus Accidents
* Concrete Truck Accidents
* Tow Truck Accidents
* Fuel Truck Accidents
* Sweeper Truck Accidents
* Box Truck Accidents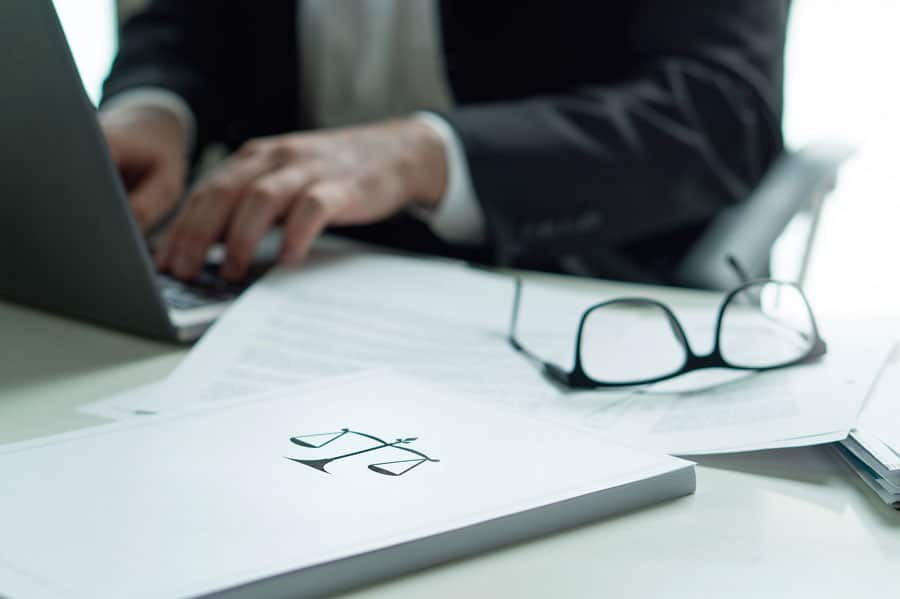 Common Causes of Truck Accidents in New York
The massive size of commercial trucks makes them more dangerous for everyone on the road. Unfortunately, even when a passenger vehicle driver is completely innocent, he or she is more likely to suffer fatalities and severe injuries when involved in a truck accident. All it takes is for a semi-truck to swerve into another lane for a few seconds to cause a devastating multi-vehicle collision. Unfortunately, many New York truck accidents are preventable and caused by driver negligence. The following are some of the most common causes of New York truck accidents.
Distracted Driving Truck Accidents in NY
Driver inattention is one of the most common causes of significant truck accidents. Truck drivers are required to drive significant lengths for a long period. Many truck drivers are tempted to watch videos, look at their cell phones, or simply stare out the window on these long-haul trips. Distracted driving can come in many forms, from using technology to eating while driving. A momentary distraction can be the difference between avoiding a dangerous situation and causing a multi-vehicle accident. Truck drivers need more time to stop to avoid collisions, and distracted driving prevents them from being able to do so.
Unsafe Lane Changes
Many semi-truck accidents are caused by unsafe or improper use of driving lanes. When a truck driver tries to pass another vehicle without checking the distance or changes lanes in an unsafe manner, he or she puts other drivers at risk. Trucks are bulky and can block the view of other vehicles, pedestrians, and cyclists. Due to their large size, it can be more difficult for passenger vehicles to swerve out of the way to avoid colliding with a truck driver who's making a dangerous lane change.
Disregard of Other Drivers
Many truck accidents occur when large truck drivers use improper behavior toward other drivers. The truck driver may fail to yield the right of way, ignore traffic control, or follow too closely behind another vehicle. Truck drivers may treat traffic laws like they are a courtesy matter that can be ignored, not firm laws that prevent accidents.
Defective Equipment or Poor Maintenance
Trucking companies may cut corners when it comes to maintaining their vehicles to make more profit. Trucking companies are responsible for regularly checking their vehicles for any safety issues and quickly fixing defective brakes, lighting defects, or inadequate tires. In some cases, the truck may have faulty equipment, and the victim may be able to bring a product liability claim against the manufacturer.
Damages Available in a Truck Accident Case
Under New York law, victims of another person's negligence are entitled to recover compensation for their injuries through a personal injury lawsuit. Many times our clients ask us how much compensation they will be able to recover. It is impossible to predict the exact amount of compensation to which you are entitled. However, we can help you estimate how much your claim is worth by adding up your medical expenses and other damages caused by your injuries. Successful personal injury plaintiffs are entitled to the following types of damages in New York:
Past and future medical expenses
Property damage
Lost income
Loss of earning capacity
Pain and suffering
When the negligent driver acted egregiously, such as driving while intoxicated, you may be entitled to additional punitive damages. Punitive damages are used to punish the responsible party and provide the injured party with additional compensation.
Why You Need a Truck Accident Lawyer
Trying to recover from a severe traffic accident is difficult enough, and many people are too overwhelmed to seek legal help after an accident. We recommend consulting with an experienced truck accident lawyer as soon as possible after your truck accident because the insurance company will probably start contacting you immediately.
You may be entitled to file a claim with the trucking company's commercial insurance policy, which typically has higher limits than passenger vehicle policy. However, the insurance company will try to offer you a settlement amount that is far too low. An experienced lawyer can help you negotiate the settlement agreement. Hence, you obtain the total amount of compensation you need and protect yourself and receive the quality medical treatment you deserve going forward.
Contact an NY Truck Accident Lawyer Today
If you or your loved one has been injured in a New York truck accident, Stanley Law Offices is here to help. We will carefully listen to the facts of your case and advise you of your legal options. Our legal team knows how to thoroughly investigate truck accident cases and advocate fiercely for our clients. Contact us today to schedule your free initial consultation.