Workers Compensation Claims & Appeals In Pennsylvania & New York
Most employers are required to provide workers' comp benefits that cover medical bills, a portion of lost wages and other workplace injury-related expenses to those who have suffered workplace injuries. At Stanley Law Offices, our workers' compensation attorneys are committed to helping you get the compensation you need if you've been hurt on the job. Our knowledgeable attorneys have more than 90 years of combined experience and handle all types of workers' compensation claims and appeals in both Pennsylvania and New York.
Filing A Workers' Compensation Claim
When it comes to workers' compensation claims, time and accuracy are of the essence. Our experienced legal team takes the time to do it right the first time and helps you get your workers' comp benefits as soon as possible to ensure you get the medical care, cash and disability benefits to which you are entitled. We are well-versed in the specific procedures for filing workers' compensation claims in each state. However, there are a few things you can do after an injury to help make the process run more smoothly. If you've been hurt on the job, make sure to:
Seek first aid and medical attention as soon as possible.

Report the accident and your injury to a supervisor, manager, HR department or business owner verbally and in writing.

Promptly contact a workers' comp attorney to assist you with filing your claim — there are short deadlines for filing claims in both Pennsylvania and New York.
Even if you have already filed a successful workers' comp claim, your employer or their insurance company may try to limit how long you can receive medical and cash workers' compensation benefits, so having an attorney in your corner is vital. If you've been severely injured and are unable to return to work, we can assist you with your Social Security disability claim as well.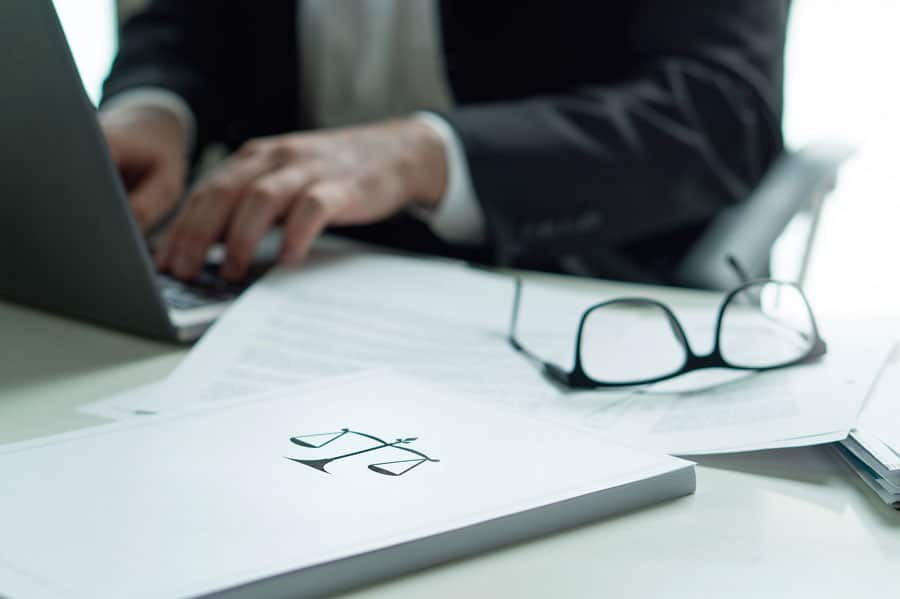 Additional Sources Of Compensation
Although filing a workers' compensation claim typically prohibits you from suing your employer, there may be other parties that can be held accountable. A manufacturer of a defective product or toxic substance, negligent subcontractors or vendors or even another employee who acted recklessly may be liable for your injuries. Regardless of the challenges you may be facing, we'll help you explore all possible avenues to recover maximum compensation.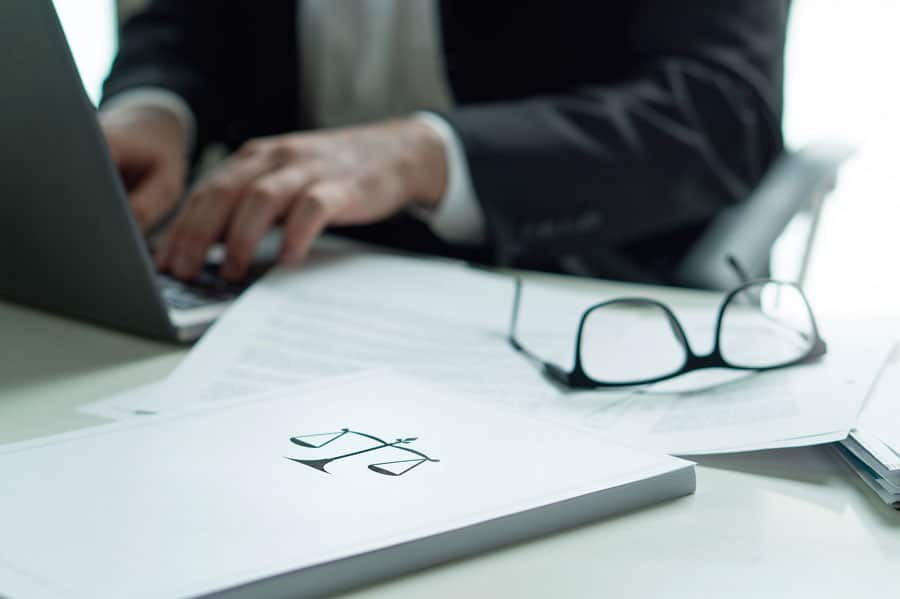 Appealing A Denied Workers' Comp Claim
Many workers' compensation claims are denied the first time, and an appeal is necessary to get the benefits you need to heal and support your family. Workers' compensation claims may be denied for a wide range of reasons, including:
Failure to give proper notice to your employer.

Failure to prove that your injury occurred within the scope of your employment.

Inadequate information about the seriousness of your injuries.

Discrepancies between an accident report and initial medical records.

Your refusal to give a recorded statement to an insurer.

Your injury was not witnessed by others.

Illegal drugs or alcohol were allegedly found in your system.

You filed a workers' comp claim after you quit or got fired.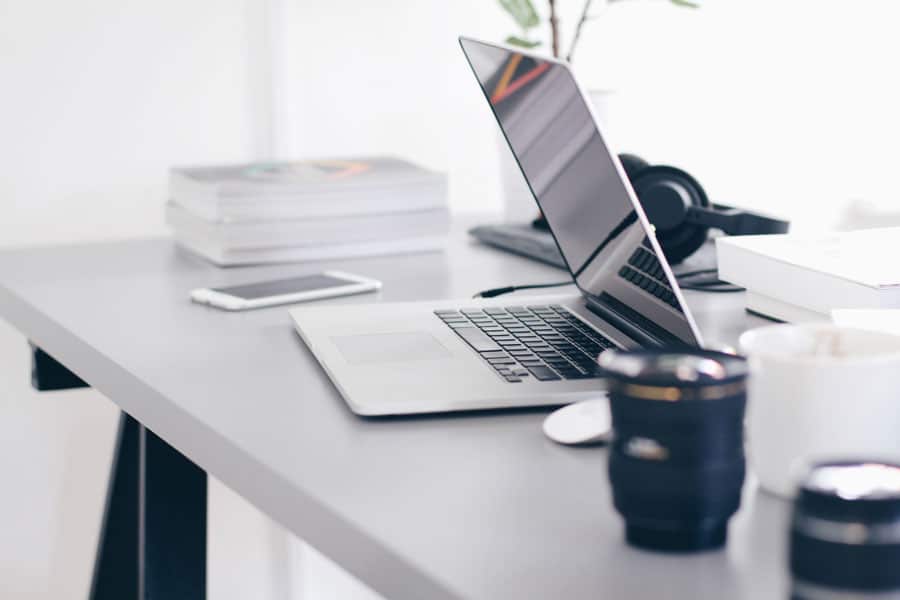 Contact Us For Assistance With Your Workers' Compensation Claim Or Appeal
If you've been injured in a workplace accident and need assistance with your workers' compensation claim, disability claim or personal injury claim, our attorneys fight for your rights and help you get the compensation you deserve. To schedule a free initial free consultation at Stanley Law Offices, contact us online or call 866-553-7125 or 800-372-3760. Our offices are conveniently located in in Syracuse, Binghamton, Watertown or Rochester, NY, and Montrose, PA. Se habla español.