Attorney in Binghamton, NY
For over 20 years, the team at Stanley Law Offices has worked with the Binghamton, NY community to help hardworking people get the compensation they deserve for serious injuries. If you're a victim of a personal injury, visit our office at 84 Court Street, Suite 414, Binghamton, NY 13901 to discuss your case with our experienced team.
Personal Injury Law Firm Serving Broome County
From Endicott to Endwell to Johnson City, Stanley Law Offices serves clients throughout Broome County. At our Binghamton, NY location – easily accessible by the Southern Tier Expressway and I-81 –our trial lawyers handle the following types of cases: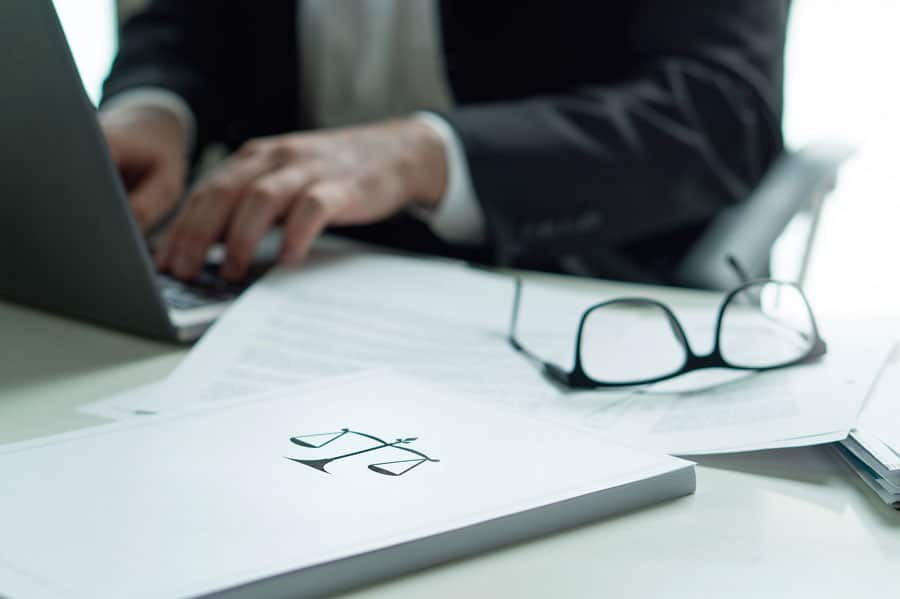 Receive the Guidance You Need
From the moment you enter our Binghamton office, you'll be given the personal attention you need to make the right decisions. Our knowledgeable, friendly support staff and attorneys will work with you, answering any questions you may have and advocating for you every step of the way. Besides offering excellent legal counsel, we'll help make sure you receive the medical attention you need to get you back to your daily routine as soon as possible. As with all our personal injury cases, there are no attorney's fees unless you recover compensation for your injuries.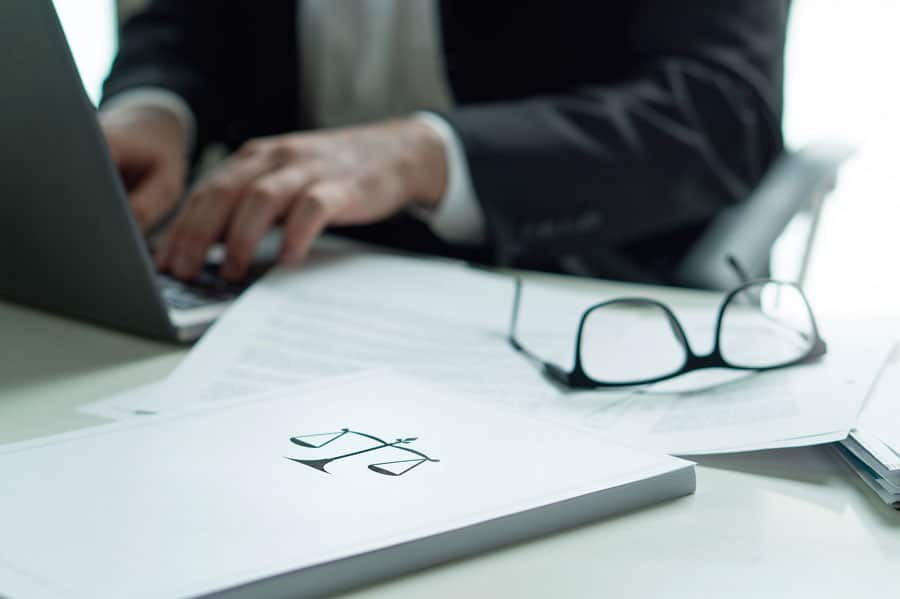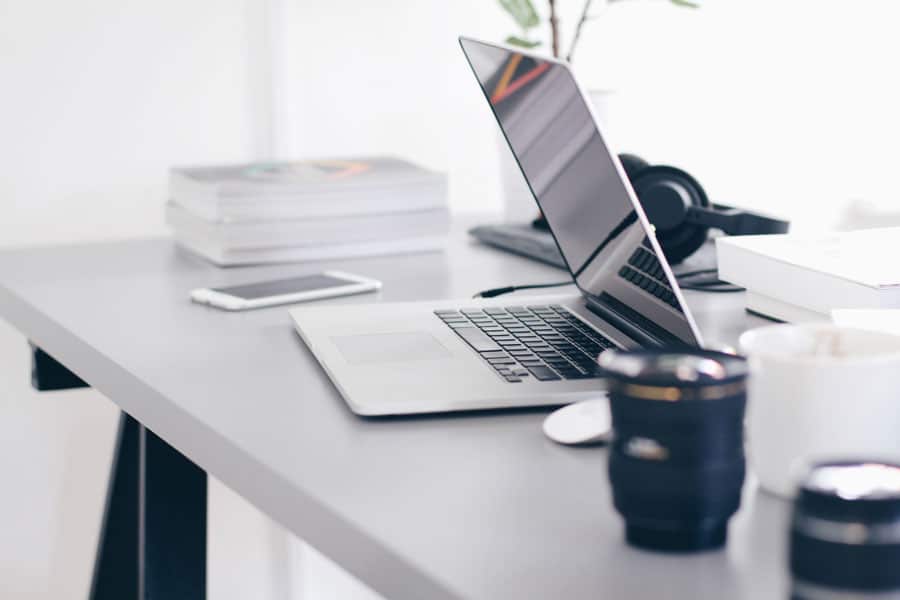 Get In Touch With Our Binghamton Office
Located at 84 Court Street, Suite 414, the Binghamton office of Stanley Law Offices provides legal counsel for clients in Endwell, Chenango, Endicott, Kirkwood, Johnson City, Fenton, Union, Vestal, Windsor, Whitney Point and other areas in Broome County. To schedule your free initial consultation with a personal injury lawyer, contact Stanley Law toll-free at 866-553-7125.