New York Personal Injury Attorney for Workplace Injury Claims
Being injured at work can be stressful — you may wonder how you'll pay your medical expenses, take care of your family and make up for lost income while you're healing. At the Stanley Law Offices, our skilled attorneys in New York and Pennsylvania are committed to helping clients get full compensation after a workplace injury.
Types Of Workplace Injuries
When you're injured on the job, your employer is required by law to provide workers' compensation benefits that cover your medical bills, a portion of lost wages and other workplace injury-related expenses. This can be confusing to navigate, but we can help. Joe Stanley leads a team of knowledgeable NY personal injury and workers' compensation lawyers that are well-versed in handling all types of workers' comp cases and can assist you with claims for injuries or illnesses caused by:
Lifting, bending and twisting.
Electric shocks and burns.

Motor vehicle accidents while driving for work.

Dog bites sustained while making deliveries.

Defective machinery or equipment.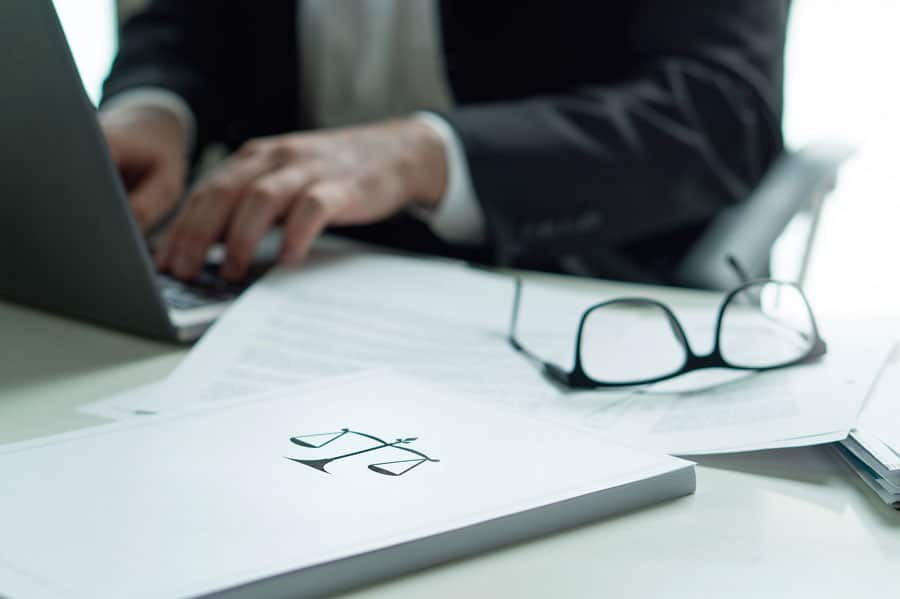 Why You Need An Attorney
Unfortunately, many employers and insurance companies try to limit the length of time you receive medical and cash benefits. Some companies may even try to deny valid workers' compensation claims. Both New York State and the Commonwealth of Pennsylvania have strict deadlines, processes and standards that must be followed in order to receive benefits for a worker' comp. claim. Our experienced and dedicated team will work with you every step of the way to ensure that all paperwork is completed and filed in a correct and timely manner.
If you have suffered a catastrophic or debilitating injury and are unable to work, we'll help you file for permanent disability benefits. You also may be entitled to file a third-party product liability lawsuit if your injuries were caused by an unsafe or defective product.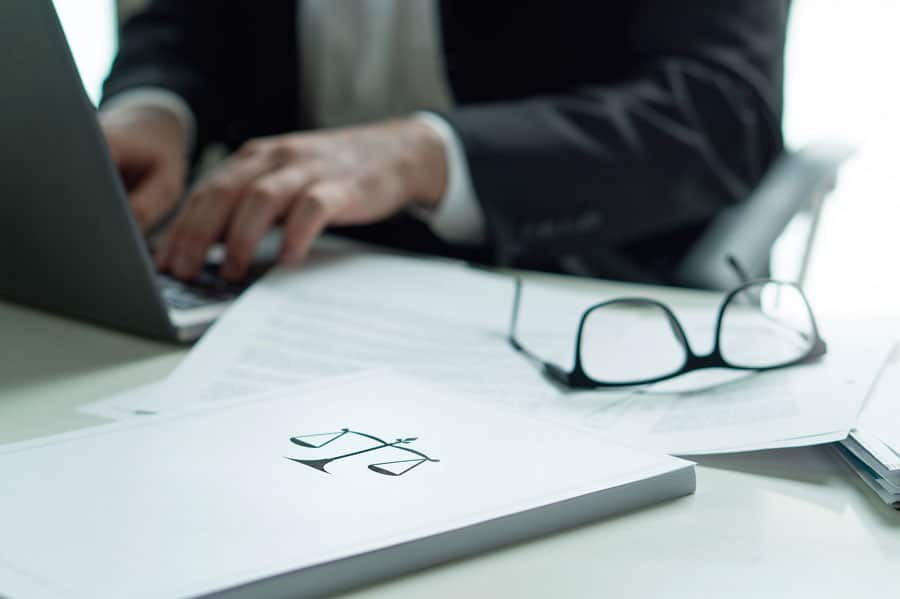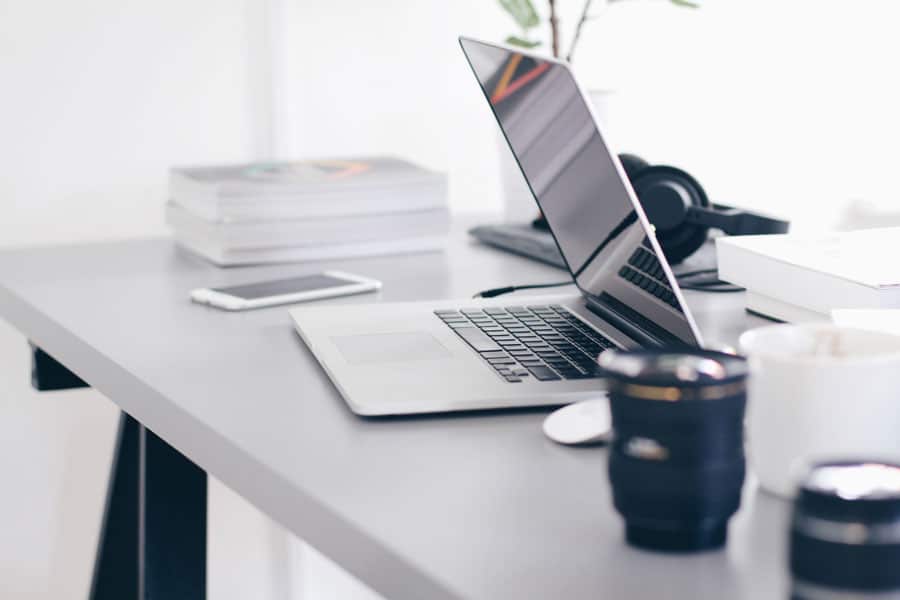 Contact A Personal Injury Lawyer In New York Or Pennsylvania Today
If you've been hurt at work, the caring team at Stanley Law will fight for your rights and help get the medical care and cash benefits you deserve. To schedule a free initial consultation with us, contact us online or call us at 866-553-7125 or 800-372-3760. We provide top-notch workplace injury representation in Watertown, Syracuse, Binghamton and Rochester, NY, and Montrose, PA. Se habla español.