The Importance Of Construction Site Safety
Construction sites can be dangerous places where you can easily be injured, especially if proper safety measures aren't in place. Our dedicated Team at Stanley Law understands the multifaceted aspects of construction law in New York and Pennsylvania. We're well-versed in exactly which precautions and types of warnings that are mandatory at any construction site. If you've been injured, get our hardworking crew working for you to help you recover the maximum compensation you deserve.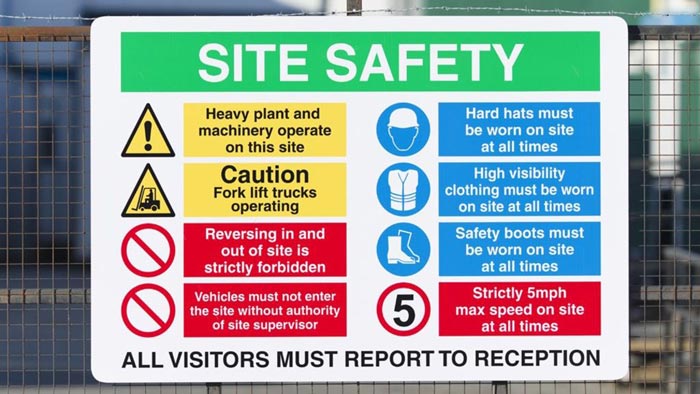 Standards For Construction Site Safety
Although requirements vary by jurisdiction, there are some basic construction site safety rules that should always be in place. Whether you're a worker, visitor, or passerby, it's vital to stay alert and aware because you never know what's just around the corner. If you're on or near a construction site, always keep an eye out to make sure proper safety measures are being taken and adequate warnings about dangerous conditions are posted.
Joe Knows all about the important safety measures that should always be in place, including: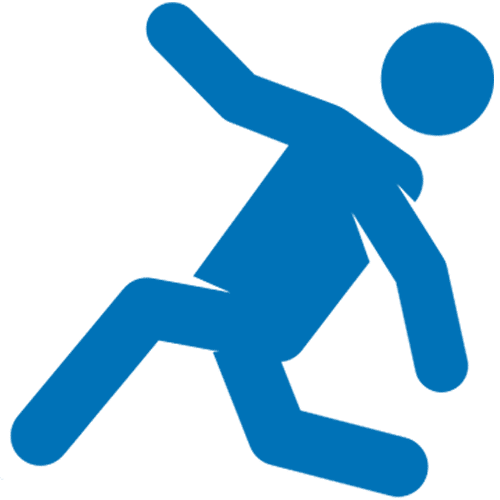 Fall protection:
Construction workers who use ladders, scaffolding, and lifts are at a high risk of injury or death from falling. Depending on the specific job and equipment being used, safety nets, guard rails, attached ladders, and other preventative measures should be observed when working at heights of six feet or more.
Protective gear:
Dirt, dust, nails, chemicals, and tiny pieces of wood or metal can severely damage the eyes and may cause lacerations to the skin and even fracture bones. Employers and site managers must provide proper gear, such as hard hats, eye and face protection, and gloves, and ensure that workers and visitors wear appropriate protective gear at all times.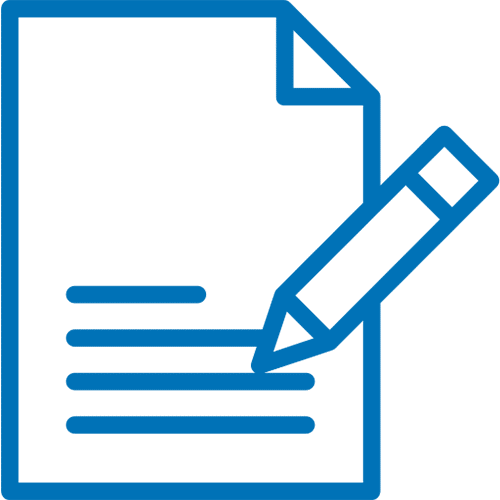 Training:
Inadequate training puts everyone at a construction site at risk of injury or death. Properly trained employees not only get the job done right — they make sure to use tools and equipment properly and responsibly.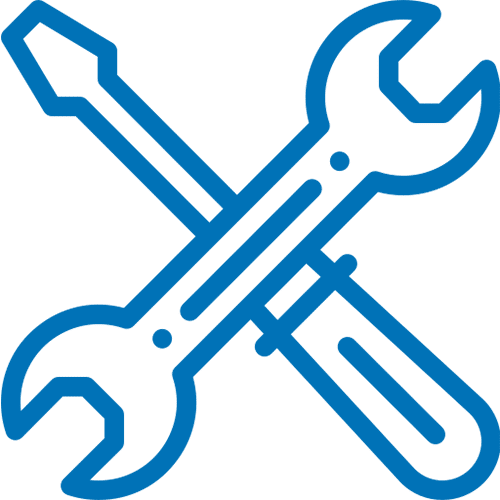 Inspection and maintenance:
Employers have a legal obligation to ensure workplace safety. In addition to providing proper training, employers must conduct regular inspections of job sites, equipment, and materials to eliminate or mitigate the risk of injury.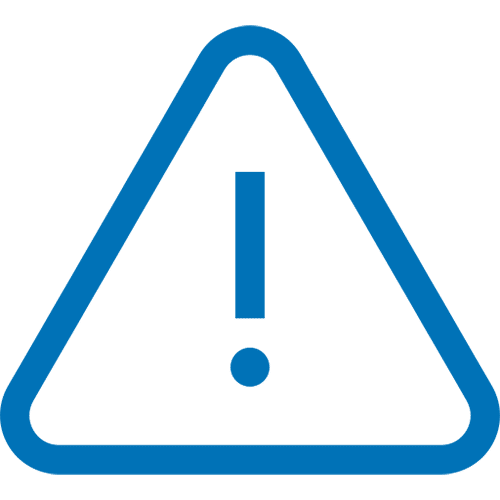 Warning signs:
Falling backward into a ditch or failing to notice an active construction site area that could pose a risk for serious injury can be deadly. Taking precautions to make workers and visitors aware of potential hazards is essential to keeping them safe. In addition to signage that indicates dangerous conditions, OSHA requires employers to post specific information, such as local emergency numbers, load limits, and storage requirements.
Recovering Compensation In A Construction Site Safety Claim
Insufficient safety measures cause thousands of catastrophic injuries and fatalities on construction sites each year. If you've been injured on the job, our dedicated worker's compensation team at Stanley Law Offices are here for you. If you believe you were hurt due to unsafe working conditions or improper safety measures, you may be entitled to additional compensation. It takes true grit to win a case and our team works to get you the MAXIMUM AWARD you deserve.
Neck and spinal injury, traumatic brain injury, and broken or crushed bones are just a few common injuries that may require lengthy hospital stays, rehabilitation, and ongoing care. The Team at Stanley Law understands that you need and deserve the Maximum Reward to ensure you get the care you need and protect your family's financial future. We'll leave no stone unturned — if your injury was caused by a defective or malfunctioning product, a third-party liability claim may be an additional resource for compensation. These types of cases can be complex, so don't go it alone.  Our personal injury lawyers fight for your rights and protect your interests throughout the entire process.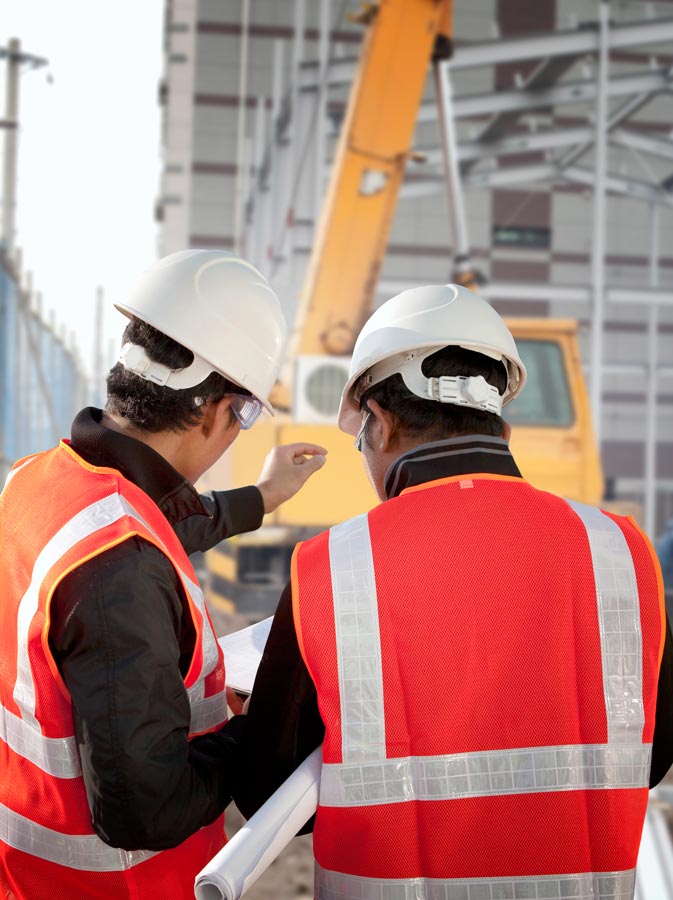 Contact Us To Learn More About Construction Site Safety Claims
If you've been injured or have lost a loved one in a construction site accident, we can help. Our legal team has more than 90 years of combined experience and is ready to work for you. Don't go it alone, phone! To schedule a free initial consultation at Stanley Law Offices, contact us online or call (800) 608-3333. Our offices are conveniently located in Syracuse, Binghamton, Watertown, and Rochester, New York, and Montrose, Pennsylvania. Se habla español.