Stephanie Viscelli
Civil Case Litigation
About Stephanie
Stephanie is a life-long resident of Central NY. She earned a BA in Political Science from Ithaca College and attended Syracuse University earning her law degree and Masters of Public Administration. She is licensed to practice in all New York State and Federal Trial Courts. She is a member of the New York State Bar Association, Onondaga county Bar Association and the NYSLTA Academy of Trial Lawyers.
Stephanie has been representing individuals hurt in the car accidents, premise cases, medical malpractice, and construction accident for over 25 years. She has a proven track record of successful jury verdicts.
Clients consistently comment on how Stephanie always goes above and beyond to provide every ounce of resource and support she can to people. When someone phones the office, even if it's not the type of case the firm handles, Stephanie takes the extra step to provide any information that can help guide that individual to where they need and want to go.
Stephanie is proud to serve on the Music For the Mission Board of Directors, a not for profit charity created by Joseph Stanley to help feed the homeless and others in need In our local community. She is serving her second term as the Common Council President of City of Rome NY. She is an avid runner, having completed multiple marathons and half marathons. She resides in Rome with her children Isabella and Antonio, and her two rescue dogs.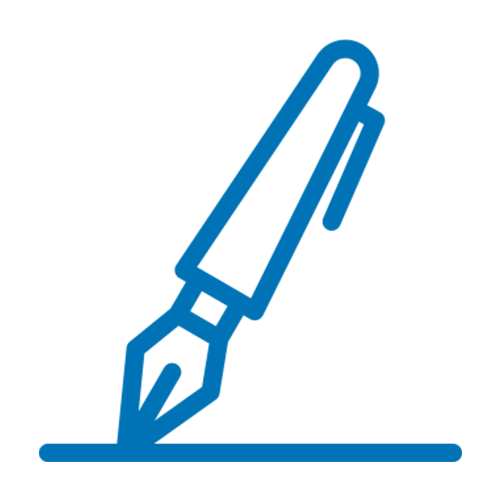 Areas of Practice:
✓ Litigation of Civil Cases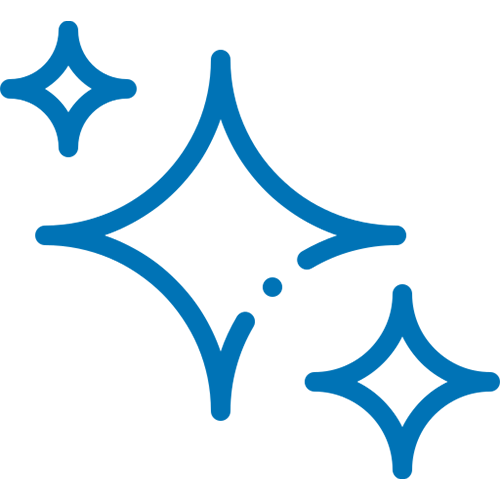 Bar Admissions:
✓ New York State Bar, January 1993
✓ United States Federal Court, June 1993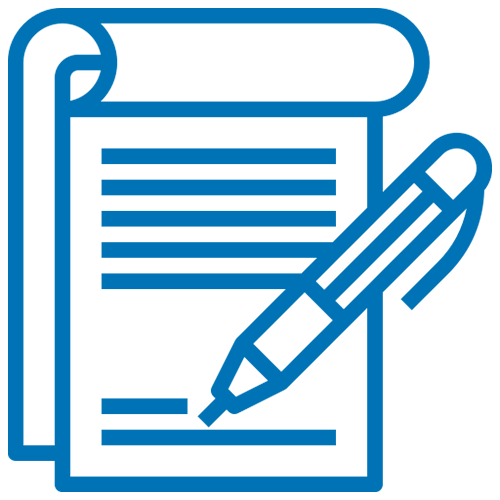 Education:
✓ Syracuse University College of Law, Syracuse, NY – 1992 – Juris Doctorate
✓ Syracuse University Maxwell School, Syracuse, NY – 1992 – Master of Public Administration
✓ Ithaca College, Ithaca, NY – 1989 – Political Science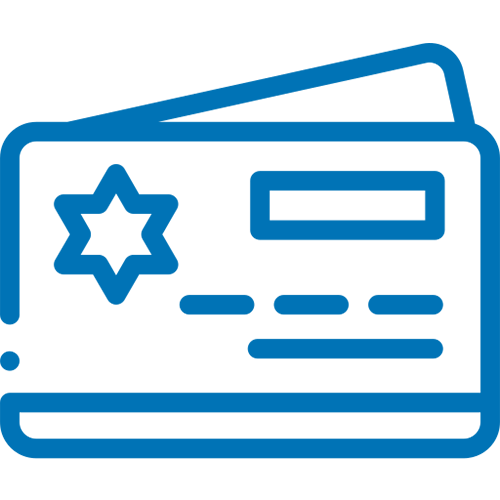 Professional Associations and Memberships:
✓ New York State Bar Association
✓ Onondaga County Bar Association
✓ Registered Law Guardian Appellate Division Fourth Department
✓ Senior Law Claims Specialist American Educational Institute
✓ Associate in Claims National Insurance Institute
✓ Graduate of Gerry Spence Trial Lawyers College
✓ Alumni Association Board of Directors Ithaca College (1999-2001)
✓ Lecturer for New York State Bar Association Continuing Legal Education Series
✓ School Board Audit and Budget Advisory Committees
✓ Girl Scout Troop Leader
Read about other Stanley Law Attorneys