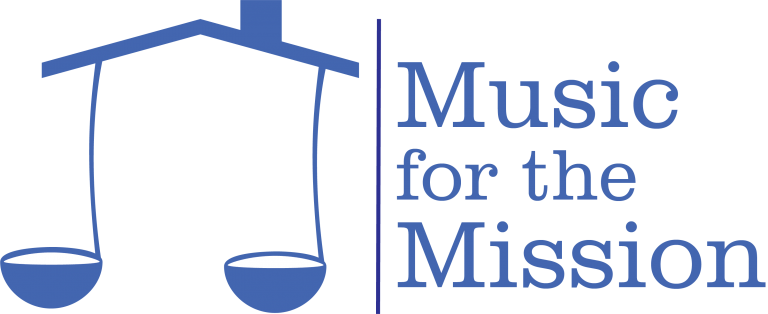 November is National Hunger & Homelessness Awareness Month, but we think every month of the year is just as important.
Feeding those who are hungry. Sheltering those are in the cold and have nowhere to go. Our founder, personal injury attorney Joe Stanley, felt deeply about helping to alleviate these basic survival needs. So Music for the Mission was created over a decade ago. Joe has volunteered monthly for years now, at the Syracuse Rescue Mission. Offering free legal advice, a shoulder to lean on, listening and helping where and when he can. "I've always felt it was important to give back in any way you can. I've been blessed with a long and prosperous career, family, a roof over my head. Not everyone is that fortunate and here at Stanley Law we recognize just how close many folks are at the brink or worse financially," Joe said. "We want them to know they're not forgotten. They have a voice. They matter."
Music For The Mission
In that spirit MusicForTheMission.org, a 501c3 organization was founded. "We invest a lot of resources into our media partnerships and advertising over the last decade. It's a necessary part of being a functioning law firm these days. We leverage those partnerships with media people who truly care also about giving back to the community." Using these media alliances, Stanley Law Offices is able to help support artists, events, fundraising efforts where the Music For The Mission story is shared, to create awareness and raise money. Monies raised go immediately back into that particular community where the efforts and energy were invested. M4M is 100% volunteer so there are no administration costs. All money goes to those who need it most.
During the Pandemic of 2020
Live events have been hindered due to COVID19. So instead we've focused our efforts on online fundraising for local food pantries so in need this year. We got creative and took our recent annual Rocky Horror Picture Show event that helps the Urban Mission in Watertown, to a drive in. It's normally held at the Clayton Opera House. The event was a huge success and helped us raise thousands of dollars for the Urban Mission.
If you're interested in donating or volunteering, or if you're an artist who'd like to get involved with "M4M" you can visit here. If you're a small local non-profit who'd like to apply for one of our 'mini grants' you can do that here. Our mini-grant program funds local, grassroots non-profits that otherwise might not get a lot of attention or support.